In June, we asked this question to our audience on LinkedIn, following news that France has made into law the right for workers not to have to look at work email outside of work hours. Here is what we learned.
A world experiencing digital exhaustion as the result of the COVID-19 lockdown
82% of our followers feel that employees should have the right to switch off outside of work hours. Our research team felt that result was on the cards, and is hardly surprising, given how many research reports have come to light in the last 6-months highlighting how home working is leading to digital exhaustion in work populations.
As The Guardian reported in its headline article on the French 'right to disconnect' law,
"Overuse of digital devices has been blamed for everything from burnout to sleeplessness as well as relationship problems, with many employees uncertain of when they can switch off."
One of the most notable reports on this topic comes from Microsoft who published a detailed analysis of their research insights on hybrid working.
What does the 'Right to Disconnect' law state?
On the 1st January, organizations with more than 50 workers will be required to start negotiations with their workforce unions and representatives to define the right of employees to ignore their smartphones.
The measure was introduced by labour minister Myriam El Khomri, who commissioned a report submitted in September 2015 which warned about the health impact of "info-obesity" which afflicts many workplaces.
To our knowledge, it's the first time any such legal arrangement has been installed to protect the wellbeing of workers from an always-on digital working culture.
Dan Rothberg, President of Workspend agrees that digital exhaustion has become a problem for employers.
"Across the board in the United States, talent leaders in our large employer accounts are telling us how challenging the last 18 months has been to balance productivity with workforce well-being, with so many individuals working from home for the first time. Particularly for organizations with young workforces, for many of these young individuals, they've not had the experiences of collaborating and working in the office to fall back on. They don't want to disappoint, and many individuals will stay online way beyond their work hours.  The effects of this are starting to show in the form of worker burnout and increased turnover."
Asked whether it's appropriate to put these protections into law, Dan says,
"At this time in the US, I don't feel such legislation is the best course as I believe enterprises will begin to address this to some extent on their own as a means to attract and retain a qualified workforce.  We are already seeing clients working on strategies that include contact free PTO and adjusted work week hours."
It is currently an employee's market and this sort of shift may follow the work-from-home trend that was already in process prior to the Pandemic.
Ian Tomlin is a management consultant and writer on the subject of enterprise computing and organizational design.  He serves on the Workspend Management Team.  Ian has written several books on the subject of digital transformation, cloud computing, social operating systems, codeless applications development, business intelligence, data science, office security, customer data platforms, vendor management systems, Managed Service Provisioning (MSP), customer experience, and organizational design.  He can be reached via LinkedIn or Twitter.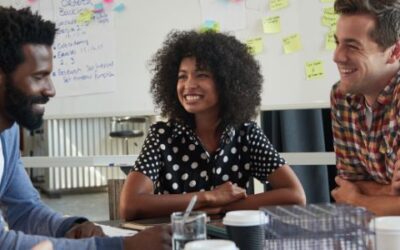 Up until recently, true commitment to workforce inclusivity has been lacking. What's changed to make 2023 the year for workforce inclusivity?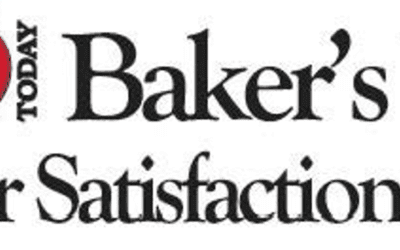 Workspend is thrilled to be recognized as one of the top MSPs in the world for the third year running, all thanks to our dedicated team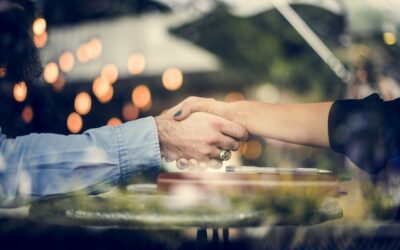 Traditionally, MSP and VMS have worked together to provide a comprehensive contingent workforce solution. But this could soon change.