Framework for Global Contingent Workforce Program Implementation Team Selection and Management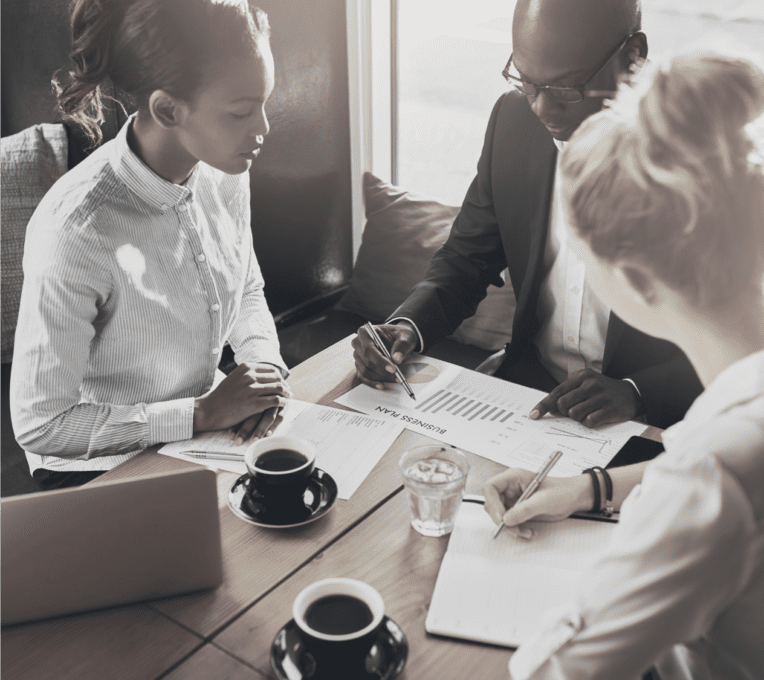 We define the ideal framework for implementation, team selection, and management of a contingent workforce.
7 Focus Areas for Your Corporate Brand to be Ready for the Gig Economy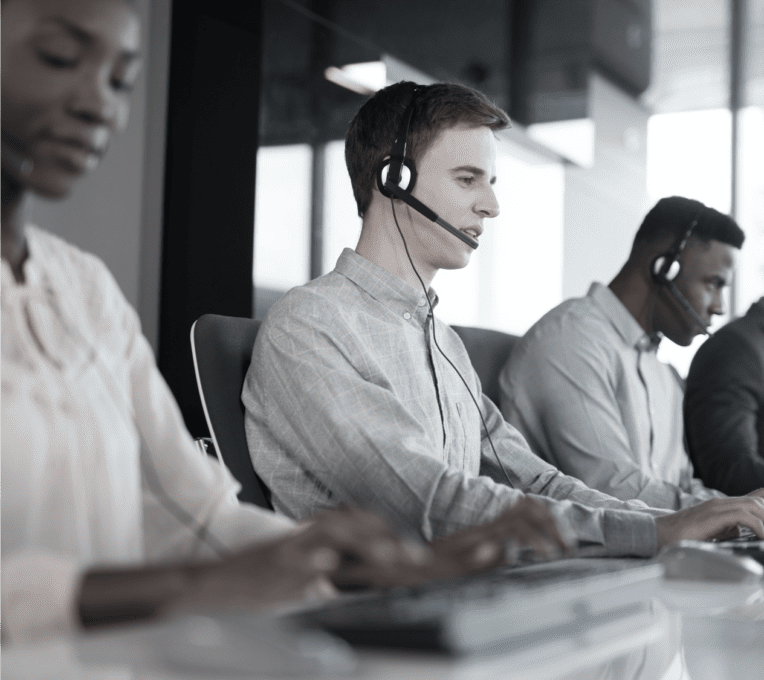 We outline the seven areas that you should focus on to make your corporate brand thrive in the gig economy.
Talent Acquisition Strategy Post Covid-19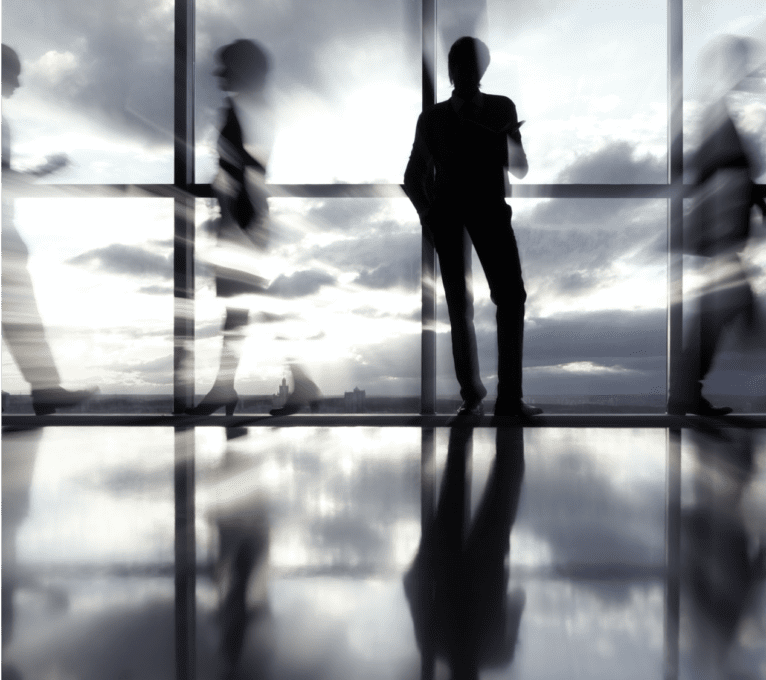 We offer solutions for companies that have to rethink their talent acquisition strategy and face issues with staffing and recruitment.
Workspend's Modular Approach for Digital Procurement Solutions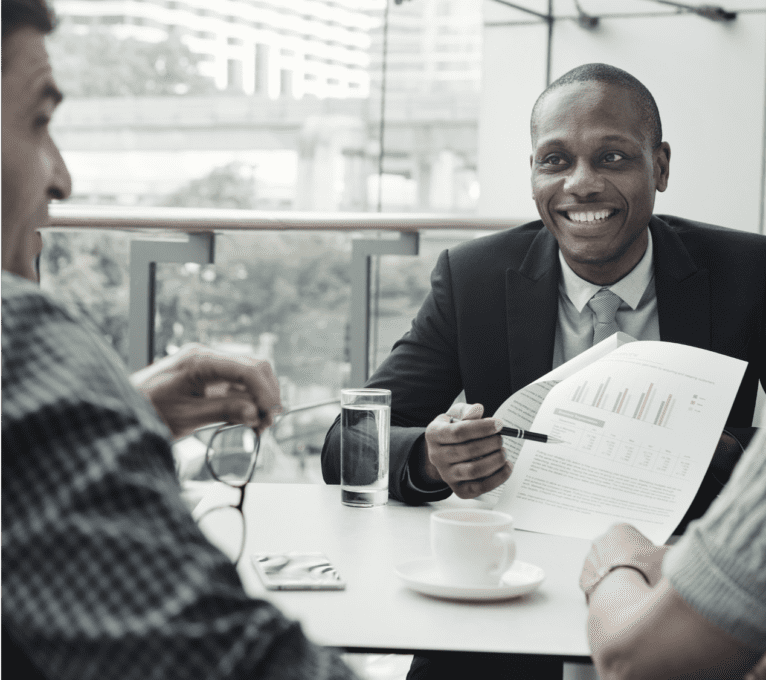 We go in depth about our modular approach to digital procurement solutions, and how we use it to achieve efficiencies.
Design Thinking Methodology for Contingent Workforce Program Assessment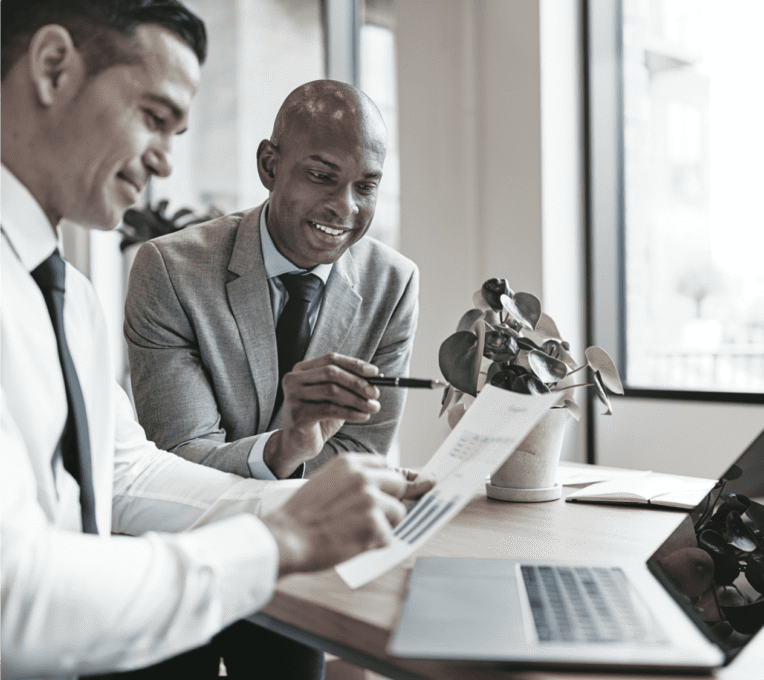 The Workspend approach is based on design thinking principles and assists businesses in creative solutioning.
QUASAR Analysis for Contingent Workforce Strategy Planning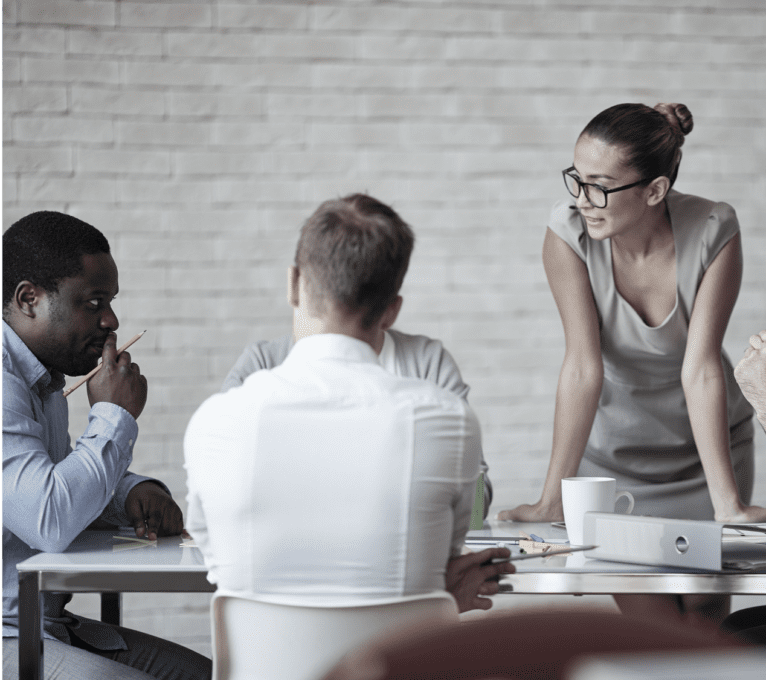 We analyze contingent workforce strategy planning, outlining a number of factors that may not be considered.
The Candidate Experience Kaleidoscope: How an MSP can help improve talent sourcing & management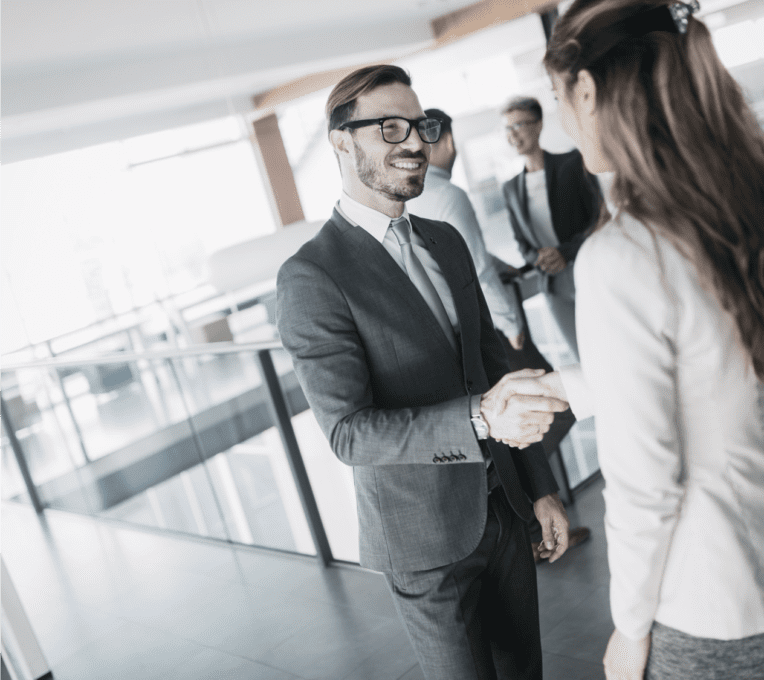 Our Vice President of Business Strategy explores how an MSP can help to improve sourcing and management in organizations.
The Importance of Cultural Sensitivity in MSP Implementation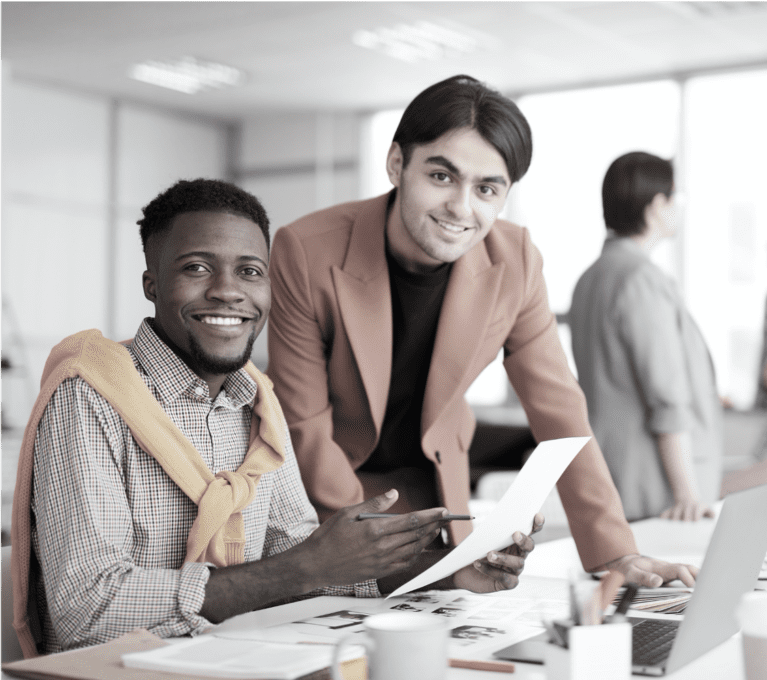 We explore MSP implementation and the importance of cultural sensitivity in this process. 
Successful Implementation and Adoption of Contingent Workforce Programs in India and South East Asia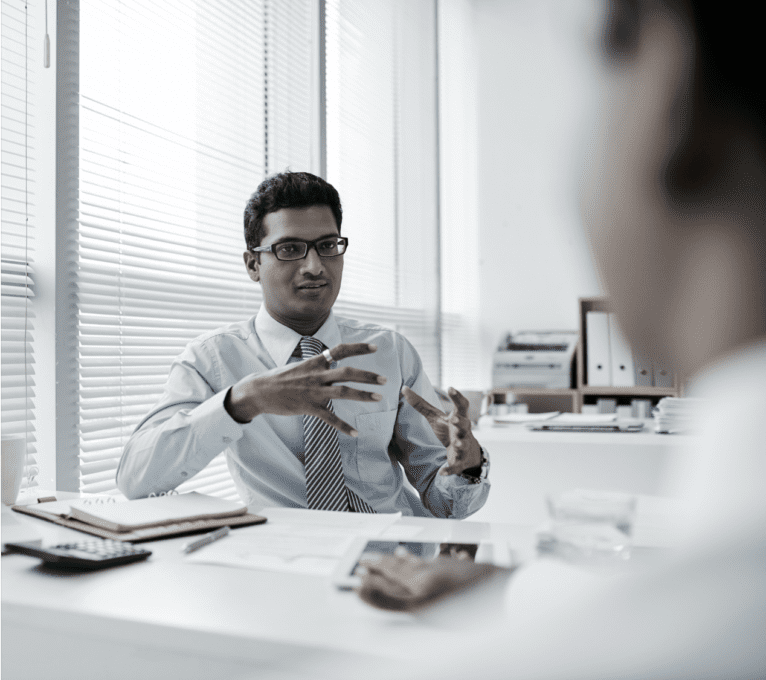 We detail how contingent workforce programs have been successfully implemented and adopted in India and South East Asia.
Read our Ultimate Guide to Managed Direct Sourcing