A diverse MSP powering your business success
Workspend provides a full range of talent sourcing, management, and payroll solutions for globally distributed teams
Workspend WRAP, AI Workforce and Procurement Analytics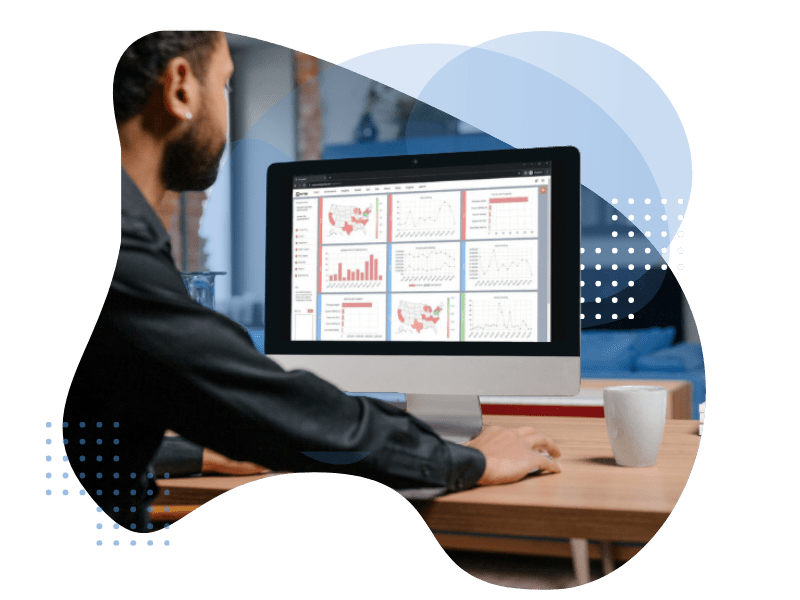 Enjoy the productivity gains of workforce analytics powered by AI
Bring your MSP in-house thanks to AI automation
Tell stories with data to drive decisions
Turn business ambitions into reality
Extend your talent reach to fill vacancies faster
Bring transparency over indirect labor spend
Minimize staffing agency fees
Maximize your diversity spend
Our labor market insights platform prevents you overpaying for talent
Manage day-to-day operations, risk and governance
Install and operate a VMS to automate processes and access best-in-class AI-powered systems
As a certified minority and woman-owned business, we believe diversity and inclusion are central to our business success.  Learn more about our D&I approach.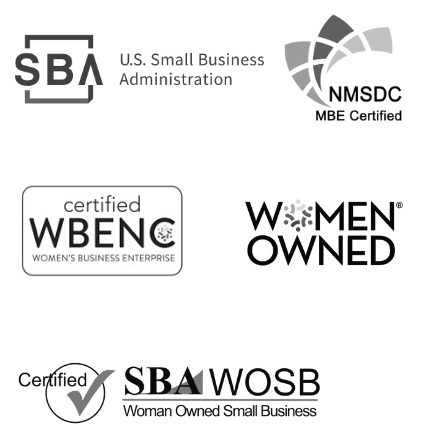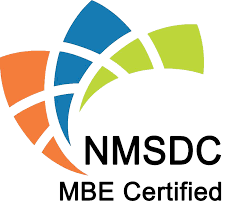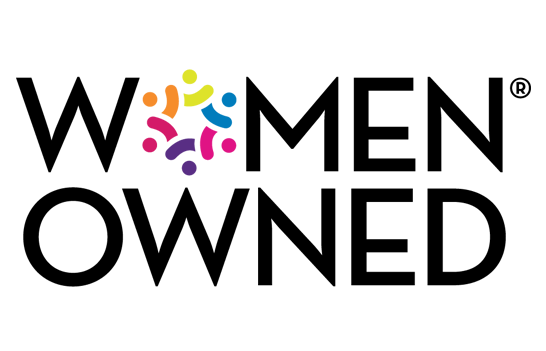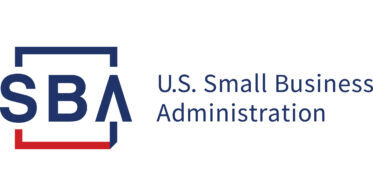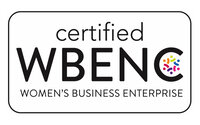 The world of work is in constant flux. To stay competitive, workforce strategies must shift towards accommodating freelancers and prioritize DEI initiatives expected of every progressive, forward-thinking company.
of the U.S. workforce are freelancers (FinancesOnline)
of companies struggle with talent shortages in 2023 (ManpowerGroup)
of knowledge workers want flexible hours rather than hybrid work (Forbes)
of Gen Z workers are freelancers (DDIY)
Accelerate your Diversity, Equity and Inclusion agenda by traversing your contingent workforce
Through our MSP programs, we are reinventing how organizations can embrace diversity in their contingent workforce.
It begins with experiences: helping your hires to map into the inclusive methods, habits and behaviors at the heart of your DE&I commitment.
But it doesn't stop there.  We're committed to making every workforce a positive reflection of the diversity in the market their organization serves.
Discover our three-part approach and accelerate your DE&I agenda today.
Read our guide.
Advisory-led workforce solutions
A single service can rarely deliver everything your business needs. Workspend has an unparalleled depth and breadth of expertise in managing your contingent workforce needs. Our plug-and-play approach delivers solutions tailored to your unique pain points.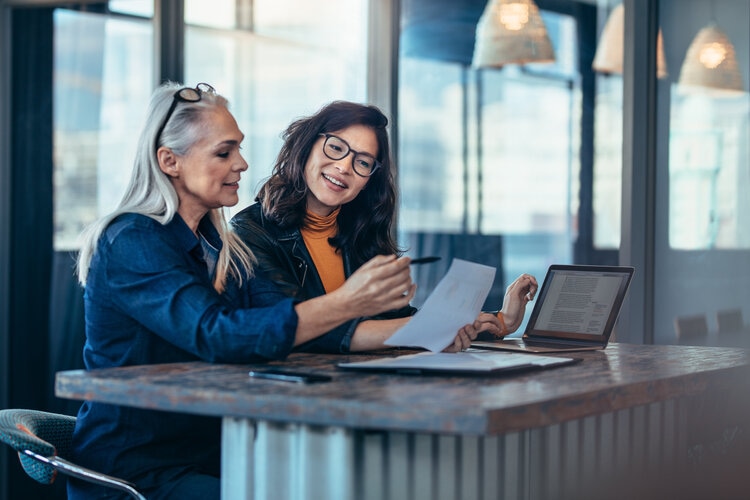 Some MSP solutions offer little more than a shift from in-sourced to outsourced recruiting teams. We blend the operational competencies of an MSP with advisory skills and best-in-class technologies to deliver the best outcomes for your organization.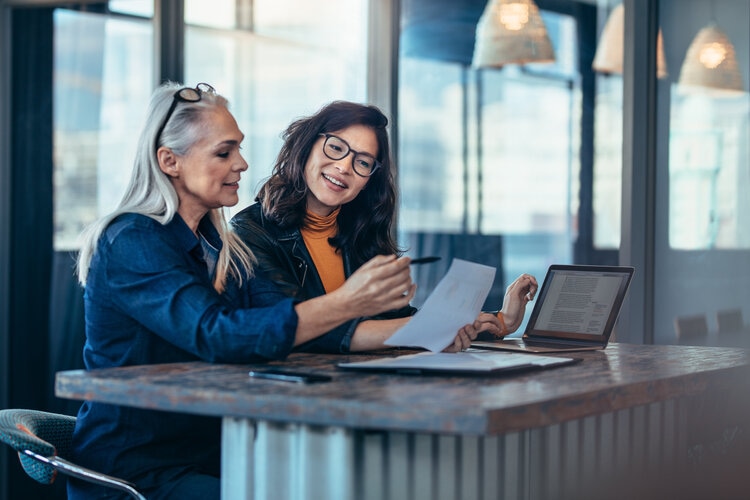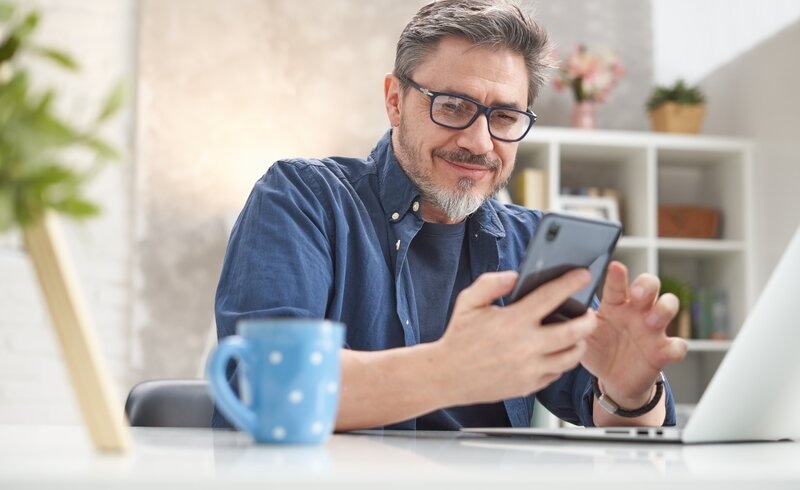 SOW helps articulate job/project requirements and expectations. Maximize spend, save time, and minimize risk of underperformance by contractors. Pay for outcomes, not hours.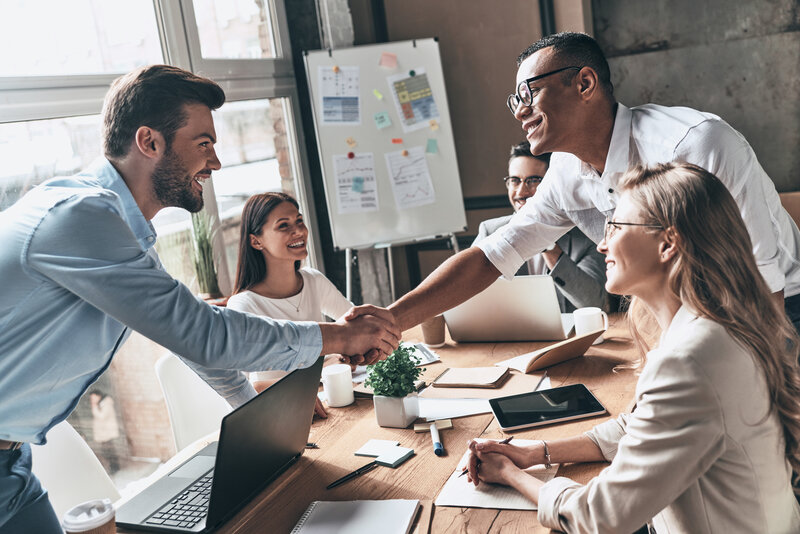 Prevailing talent shortages make it difficult to source on-demand talent cost effectively.  Direct sourcing can cut staffing costs by as much as 15%, however, making it work takes more than the right tools.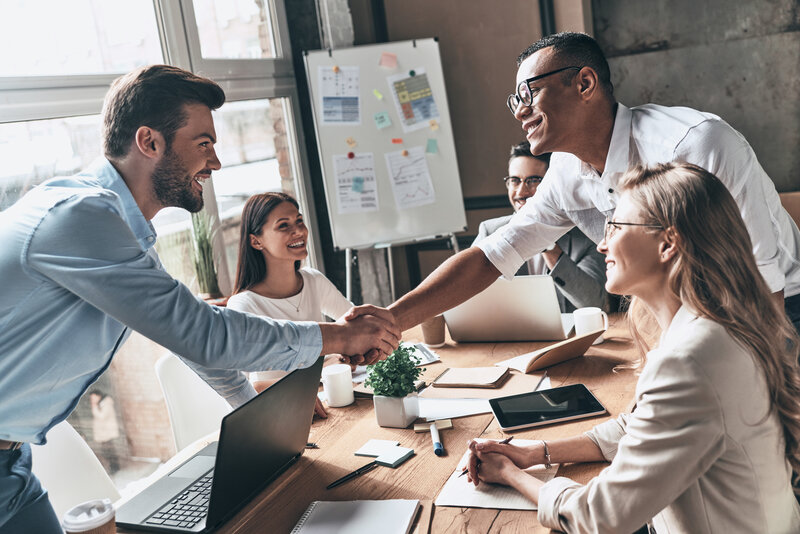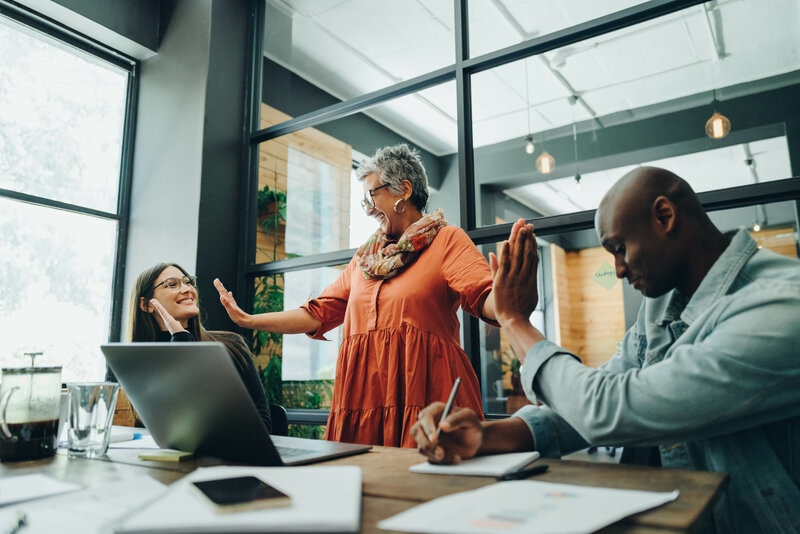 In today's hyper-competitive markets, your business can only thrive if it has the means to adapt. As an advisory-led on-demand workforce solutions company, we help you explore all possible options of sourcing best fit talent.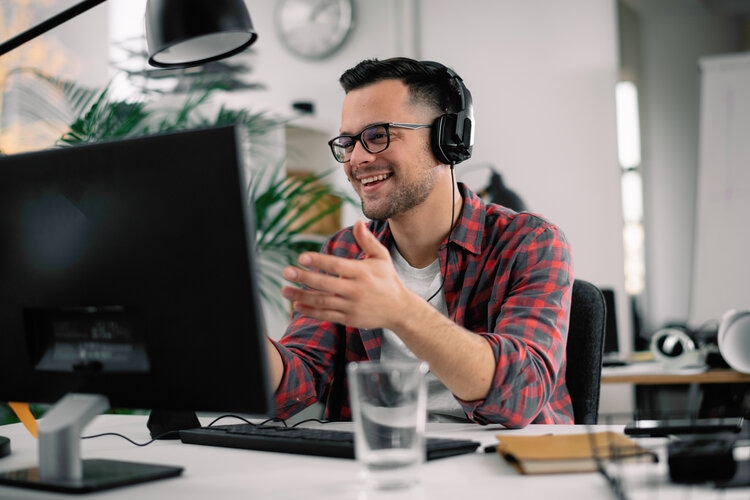 Contingent Workforce Management
We adopt a flexible approach that allows us to design and implement the best solution for your contingent workforce sourcing and management needs.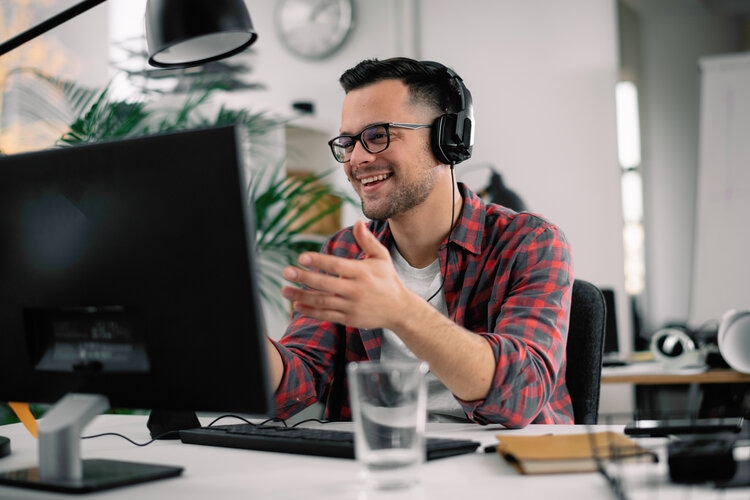 Embrace the future of work today
Discover a range of solutions tailored to suit your global contingent workforce program