We Manage your Hires, Control Your Spend
What's your interest? Click on the most appropriate link below to continue…
For Executives
I'm a business executive looking to create a flexible workforce to maximize agility, minimize labor costs and risks
learn more >
For HR/Talent Leaders
I'm a HR/talent leader identifying human capital needs to meet business objectives with a long-term view that covers the entire workforce
learn more >
For Procurement
I'm a procurement leader looking to source the best talent in the most affordable and  low risk way, bringing added value to my business
learn more >
We power your business success
We DRIVE VALUE from your contingent staffing to turn business ambitions into profitable returns
Extend your talent reach

Bring transparency over
indirect labour spend
Minimize staffing agency fees
Prevent over-paying for talent
Manage day-to-day operations,
risk and governance
Install and operate a VMS to
automate processes
MSP By Design
Some MSP solutions offer little more than a shift from in-sourced to outsourced recruiting teams.  We design the right MSP program for you from a portfolio of FULL, LITE and SELF-SERVICE MSP templates.  We blend the operational competencies of an MSP with advisory skills and technologies to deliver the best outcomes for you.
Read more…
Contingent Workforce Management
There is today a bewildering range of ways to source on-demand talent including Direct Sourcing, Statement-of-Work (SOW) procurements, gig-worker portals, the indirect sourcing of contingent workers, direct contractors, and more.  With its flexible approach, Workspend will design and implement the best solution for your contingent workforce sourcing and management needs.
Read more…
Statement of Work
Adopting Statement-of-Work contracts to articulate job requirements and outcome expectations helps to maximize spend and minimize risk of underperformance by contractors.  Our Statement-of-Work (SOW) solutions allow organizations to source talent on their terms; paying on results, not against hours worked.
Read more…
Total Talent Strategy
Interested in exploring a Total Talent Management approach?  In post-COVID hyper-competitive markets, your business can only thrive if it has the means to adapt. Workspend is an advisory-led on-demand workforce solutions company.
Read more…
OF THE U.S. WORKFORCE IS MADE UP OF FREELANCE WORKERS (MCKINSEY)
OF U.S. COMPANIES ARE STRUGGLING WITH TALENT SHORTAGES IN 2020
OF YOUNG ADULTS IN THE U.S. USE A SMARTPHONE TO SEARCH FOR A JOB
OF AVAILABLE JOBS ARE NEVER ADVERTIZED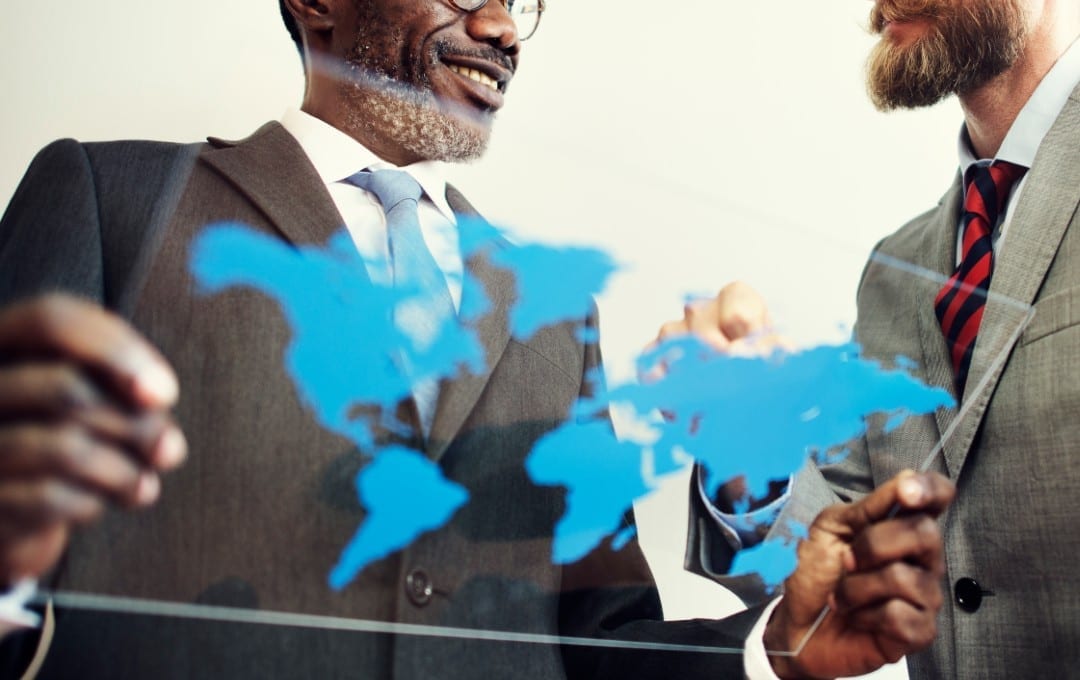 Digital Immigration: Could Global Hiring Be The Future?
International workers are learning they no longer have to be a country resident to land a well paid roles overseas.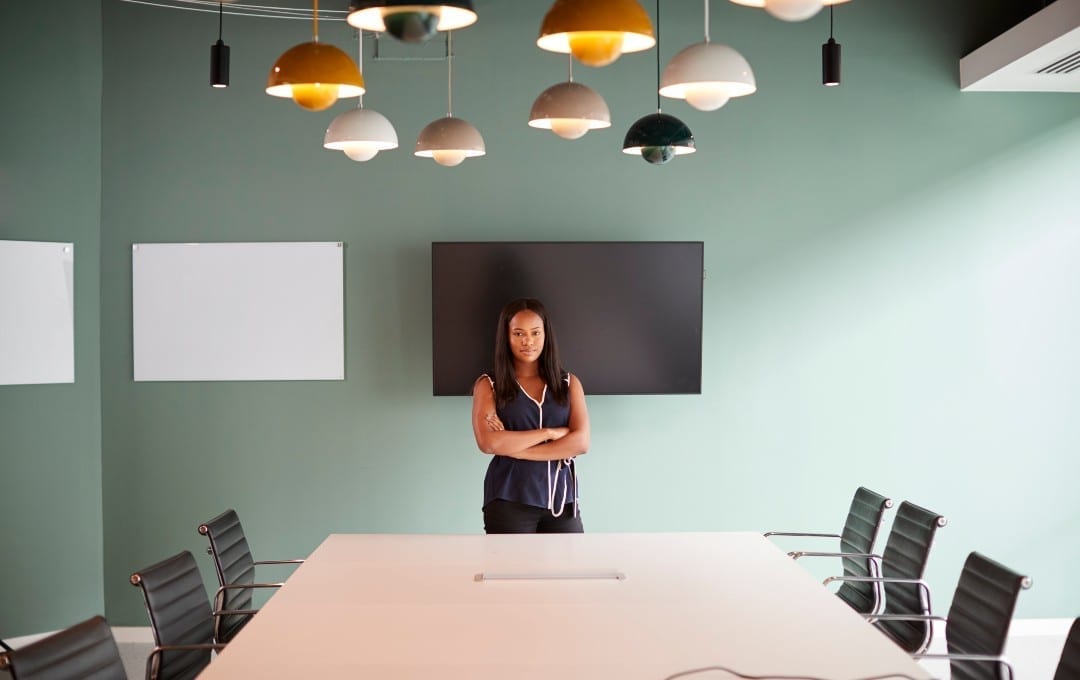 Talent trends in 2020 – upskilling – building confidence in an uncertain world
A detailed insight into developing a workforce with the digital and transferable skills you need.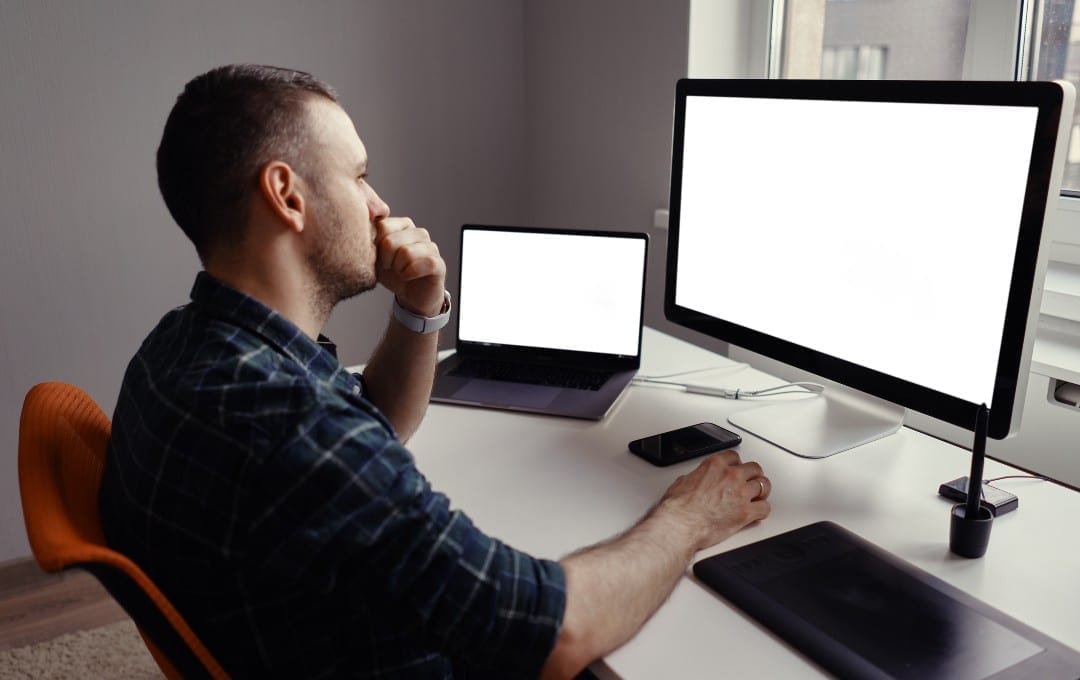 Flexible working is proving more popular with male employees since lockdown
Is widespread home working lessened the stigma around men requesting non-conventional work arrangements?