We Manage your Hires, Control Your Spend
What's your interest? Click on the most appropriate link below to continue…
For Executives
I'm a business leader looking to create a flexible workforce to maximize agility, minimize labor costs and risks
learn more >

For HR/Talent Leaders
I'm a HR/talent leader identifying human capital needs to meet business objectives with a long-term view that covers the entire workforce
 learn more >
For Procurement
I'm a procurement leader looking to source the best talent in the most affordable and  low risk way, bringing added value to my business 
 learn more >
We power your business success
We DRIVE VALUE from your contingent staffing to turn business ambitions into profitable returns
Can you hire the talent you need when you need it—at the best rate? A growing flexible workforce brings an ability to adapt to change, to run at the lowest cost, and means you can affordably source the talent you need by tapping into a broad talent supplier network.
With flexible working on the rise, including in gig and freelance, most companies employ more than 20% of their talent through a supplier or categorized as "contingent." A strategic sourcing strategy with a Total Talent Management Partner, and a holistic view to the talent supply chain and suppliers, is the solution to meeting the accelerated challenges of the changing marketplace.
Organizations around the world trust in Workspend to drive value from their contingent workforce programs – to make a flexible workforce work, to save money and hire smarter. Our programs are tailorable, and embrace leading edge methods and technologies.  Workspend currently manages programs for some of the best brands in the world across sectors like Life Sciences, Pharma, Financial Services, Energy/Utilities, Healthcare, Insurance, Retail, Aerospace, and Technology. Find out more today by getting in touch.
Find talent you need in a crisis
In post-COVID hyper-competitive markets, your business can only thrive if it has the means to adapt.  Workspend is an advisory-led on-demand workforce solutions company.  We help you to achieve your growth objectives by furnishing you with the on-demand talent you need.
AI-enabled remote recruiting
Artificial Intelligence improves the ability of recruiters to filter out the best-fit candidates in less time, adopting a more rounded and fair approach to scrutinizing applicants.  Tasks such as background checks can be improved in their accuracy and speed. 
Today, there is a bewildering range of ways to get jobs done including full-time contracts, Statement-of-Work (SOW) procurements, gig-workers, the indirect sourcing of contingent workers, direct contractors, micro-task portals, and more.  With its flexible approach, Workspend can help you to leverage the best hiring approach for every role.
Employers have the potential to cut agency fees by leveraging their brand and harvesting their own talent pools before broadening their search.  Find out why organizations are embracing Direct Sourcing approaches to optimize their hiring.
Some MSP solutions offer little more than a shift from in-sourced to outsourced recruiting teams.  We design the right MSP program for you from a portfolio of FULL, LITE and SELF-SERVICE MSP templates.  We blend the operational competencies of an MSP with advisory skills and technologies to deliver the best outcomes for you.  Additionally, our onsite/onshore/offshore resourcing approach delivers operational economies we pass on to you in savings.
Diversity is in our make-up
Diversity is in our corporate DNA, it's our competitive advantage, and we are proud to support our internal diversity initiatives and to expand the diversity objectives of our clients. Workspend is committed to providing a truly exciting and unique services.
OF THE U.S. WORKFORCE IS MADE UP OF FREELANCE WORKERS (MCKINSEY)
OF U.S. COMPANIES ARE STRUGGLING WITH TALENT SHORTAGES IN 2020
OF YOUNG ADULTS IN THE U.S. USE A SMARTPHONE TO SEARCH FOR A JOB
OF AVAILABLE JOBS ARE NEVER ADVERTIZED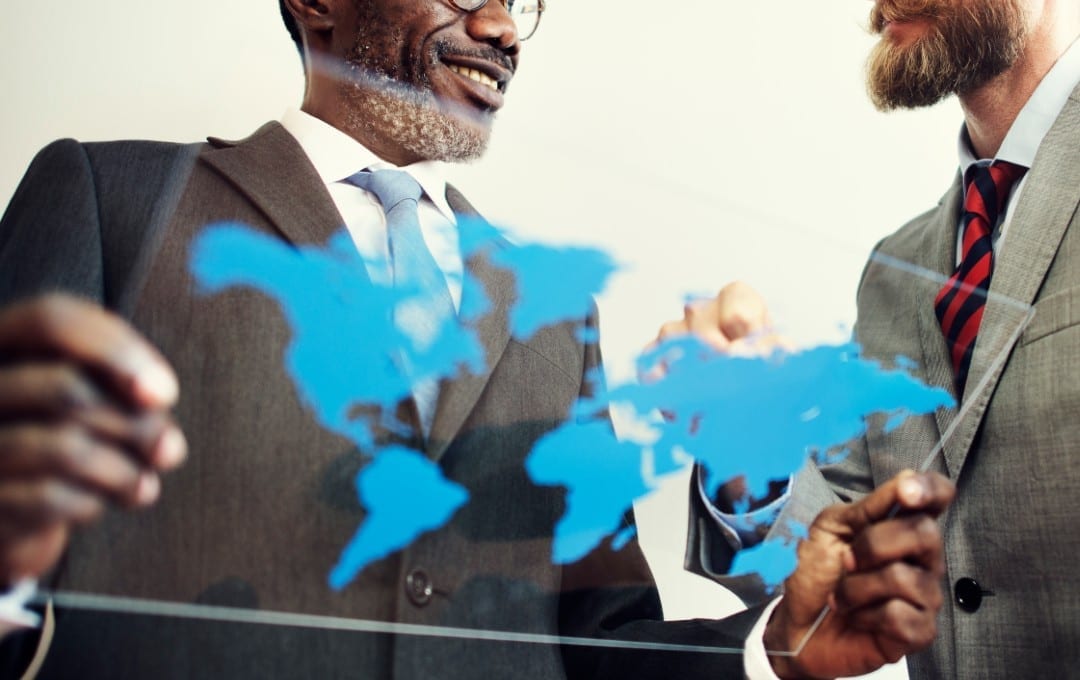 Digital Immigration: Could Global Hiring Be The Future?
International workers are learning they no longer have to be a country resident to land a well paid roles overseas.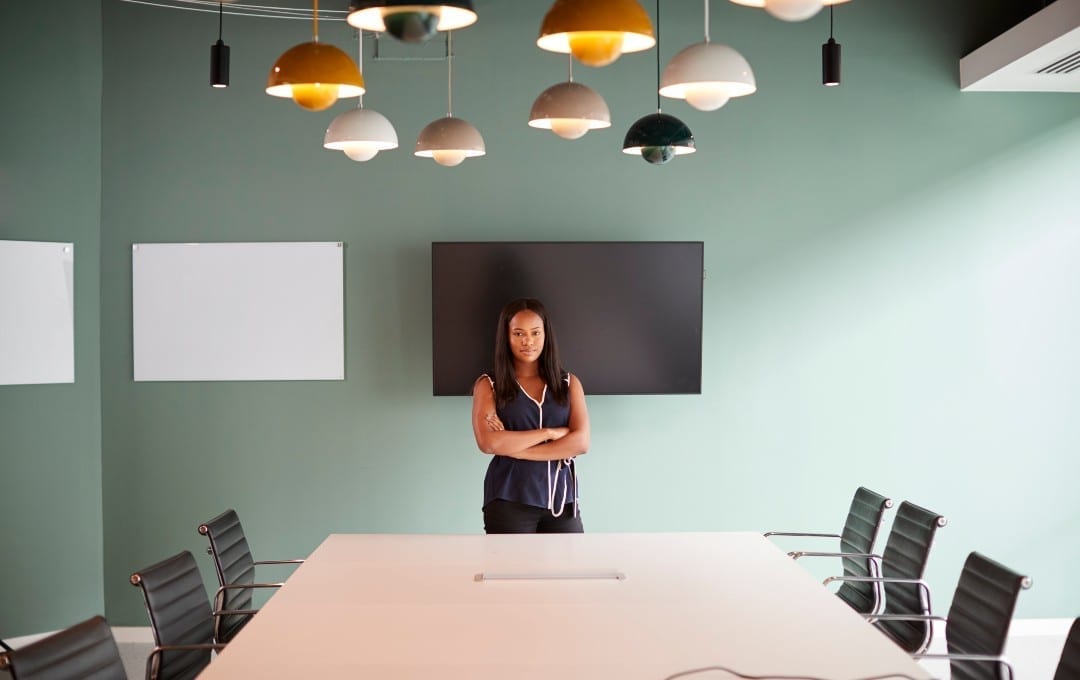 Talent trends in 2020 – upskilling – building confidence in an uncertain world
A detailed insight into developing a workforce with the digital and transferable skills you need.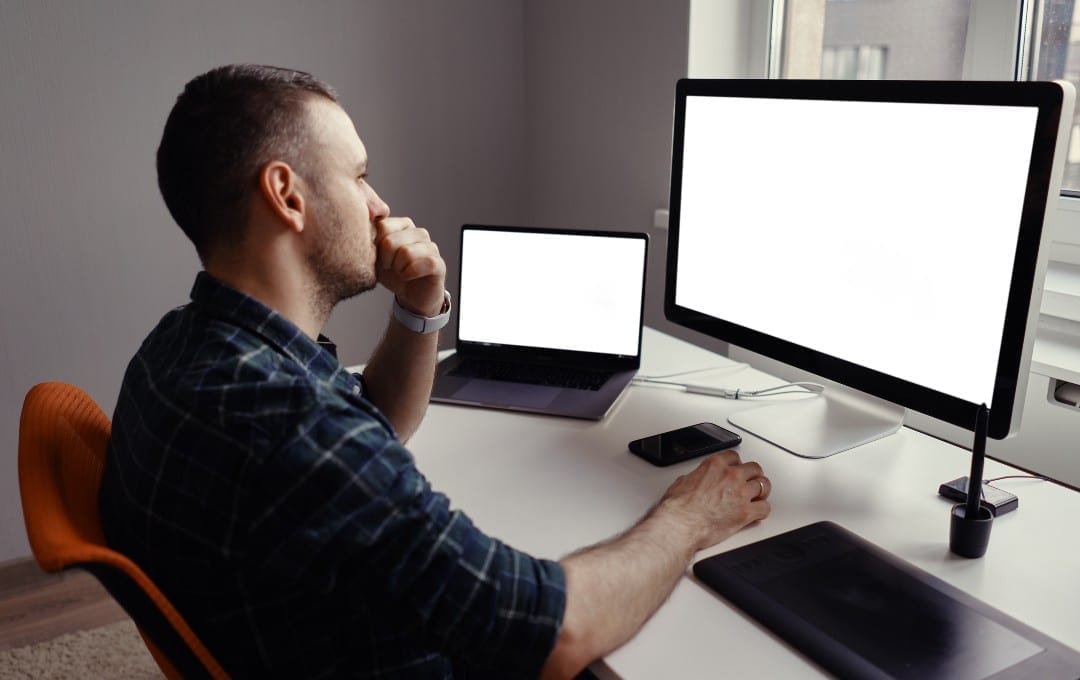 Flexible working is proving more popular with male employees since lockdown
Is widespread home working lessened the stigma around men requesting non-conventional work arrangements?
Why I'm so passionate about what I do as a professional woman in talent
Diana Doro leads our global sales expansion and is a seasoned professional in Contingent Workforce Management, starting her career at Kelly OCG.  Find out why she believes women have a unique insight into the way that Total Talent Management (TTM) needs to work.
Meet Diana
Put your flipchart to good use and book a workshop with us
Sure, you could spend hours wading through content online, but why read online articles when, instead, you could book a flipchart workshop with one of our workforce practitioners?