Grow your team, amplify your success
Manage staffing suppliers, source freelancers, select your VMS, and balance cost savings and talent acquisition performance with analytical insights.
Gain visibility across your enterprise
Minimize co-employment risk, abide by labor laws
Is our Staff Augmentation solution right for you?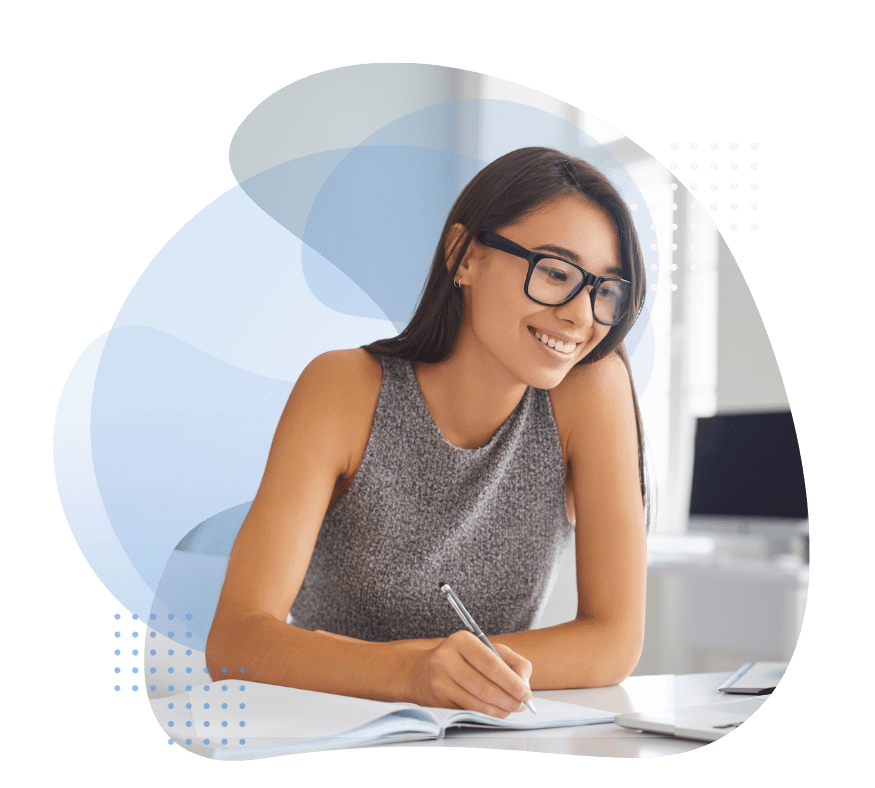 Experiencing workload fluctuations? Require specialized skills or expertise? Need to reduce overhead costs? Here's how you know you should consider staff augmentation.
Address staffing needs in the short-term or long-term
Access skilled professionals to fill workforce gaps quickly and efficiently
Staff augmentation is a cost-effective alternative to hiring full-time employees, particularly for short-term or project-based work.
Improve operational efficiency, reduce overhead costs, and maintain a competitive edge in the market.

Gain visibility into temporary staffing spend, workers and program operations

Manage and optimize supplier performance

Evaluate, review, screen, select, and engage best-fit candidates at the right price

Ensure compliance with labor laws and minimize co-employment risk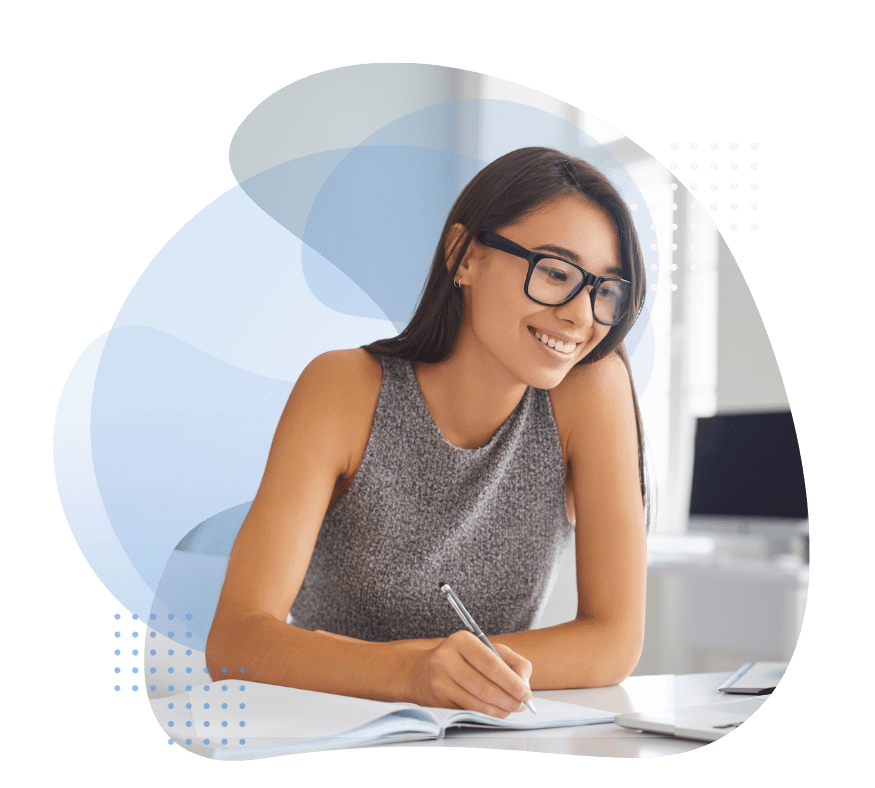 The global IT staff augmentation market is expected to grow over 5% between 2020 and 2024. The factors driving the high demand are thought to be digital transformation, increasing adoption of cloud-based technologies, and the need for specialized skills.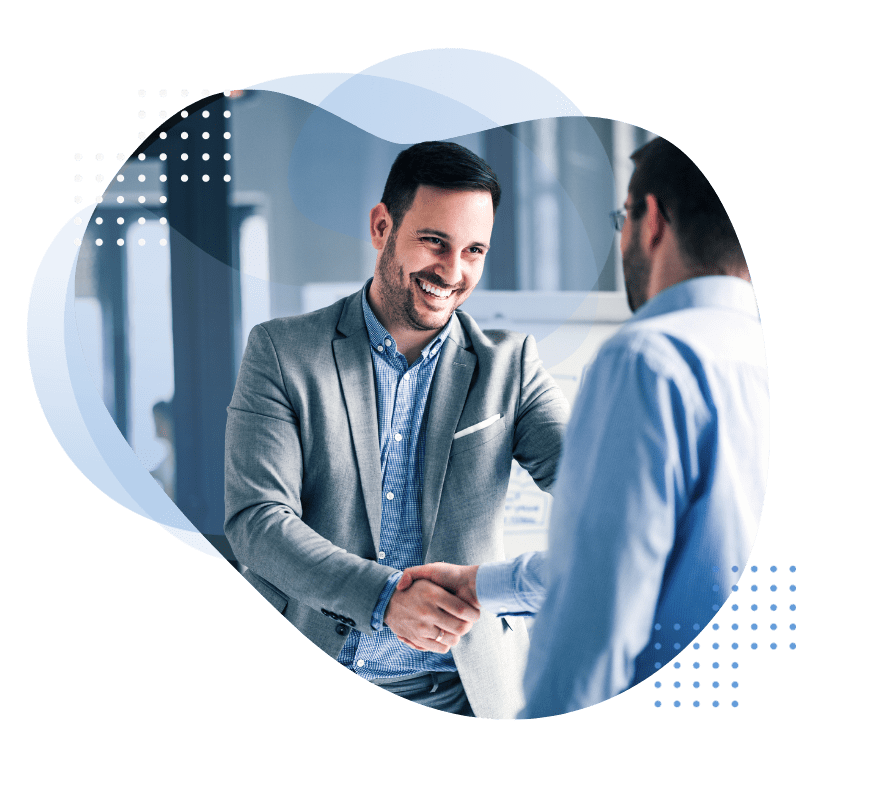 The temporary staffing industry in the United States added 61,600 jobs in January 2022, according to the Bureau of Labor Statistics.
Supercharge your workforce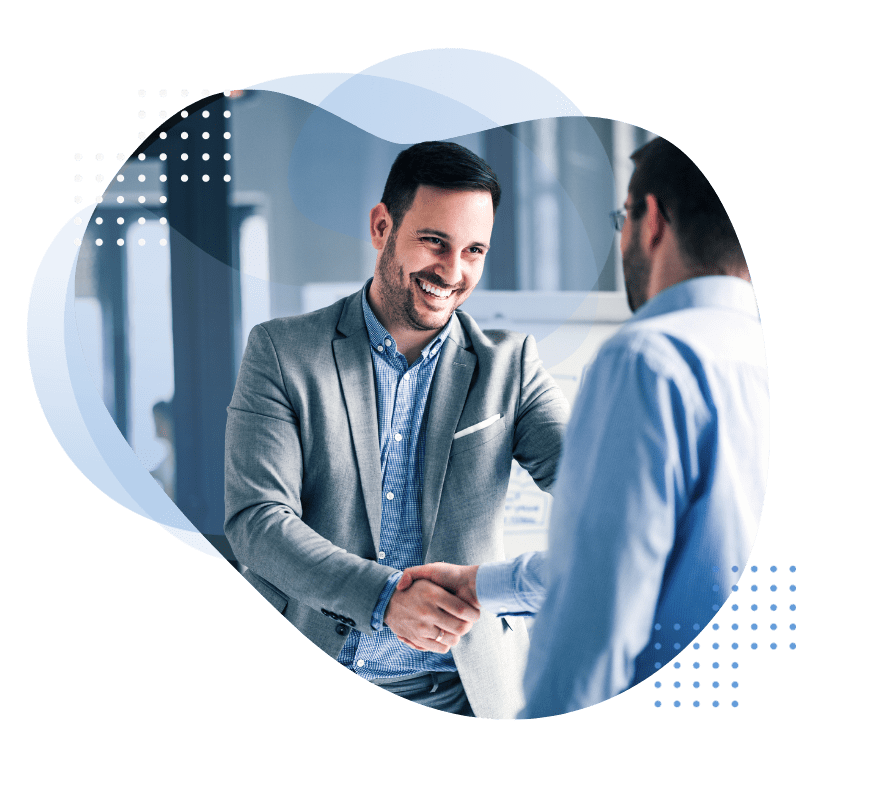 It all begins with a consultative process to assess your requirements. Our comprehensive managed services solution is tailored to fit your unique needs.
Support to select and implement the VMS solution of your choosing

Process for managing and optimizing your own network of staffing suppliers

Full req-to-check lifecycle process to source, vet, select, and engage

Use data and analytics to track program performance
Unlock the power of temporary talent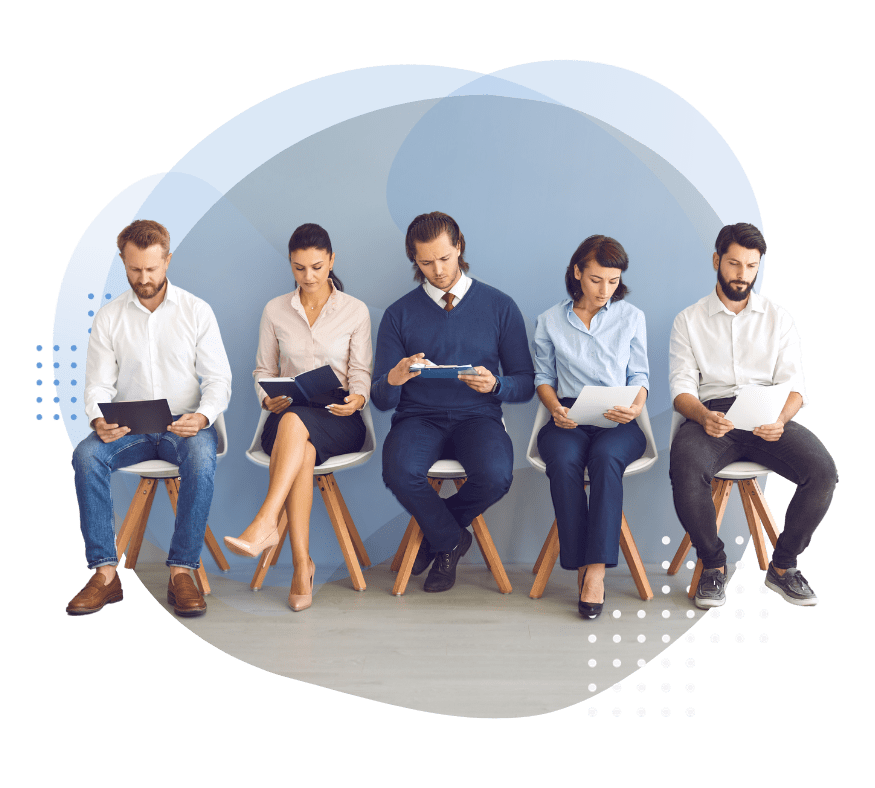 Full req-to-check lifecycle process to source, vet, select, onboard, and

offboard temporary workers efficiently

Ensure requisitions are optimized
Review and shortlist suppliers' candidate submissions

Support extension of candidate offers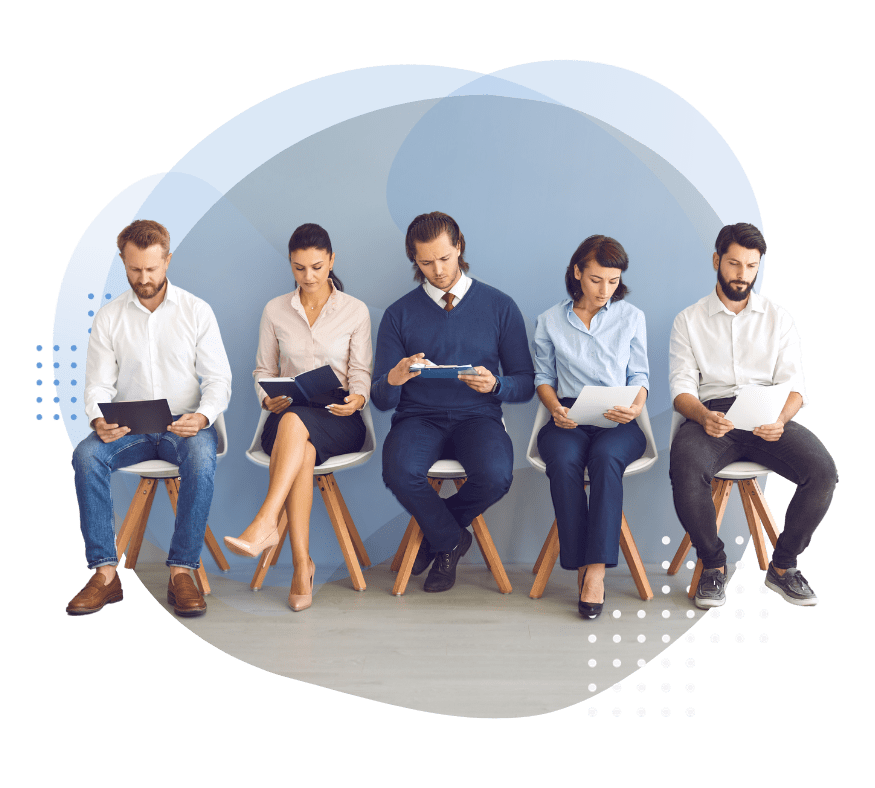 The share of temporary workers in the US labor force reached a record high of 2.9% in July 2021, according to the Bureau of Labor Statistics.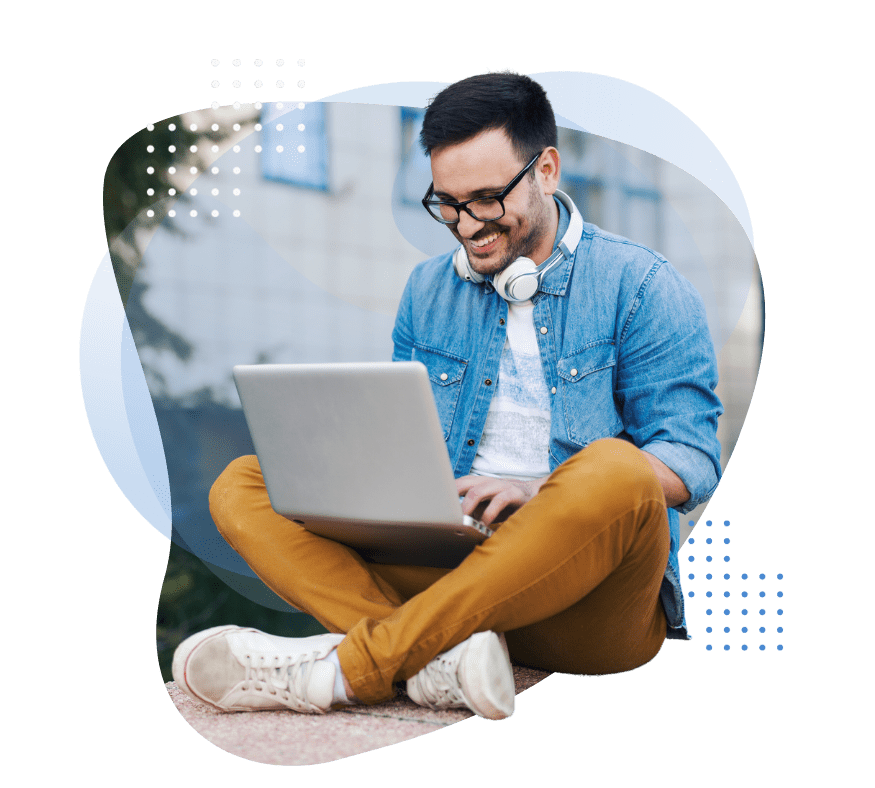 Technology and Data Analytics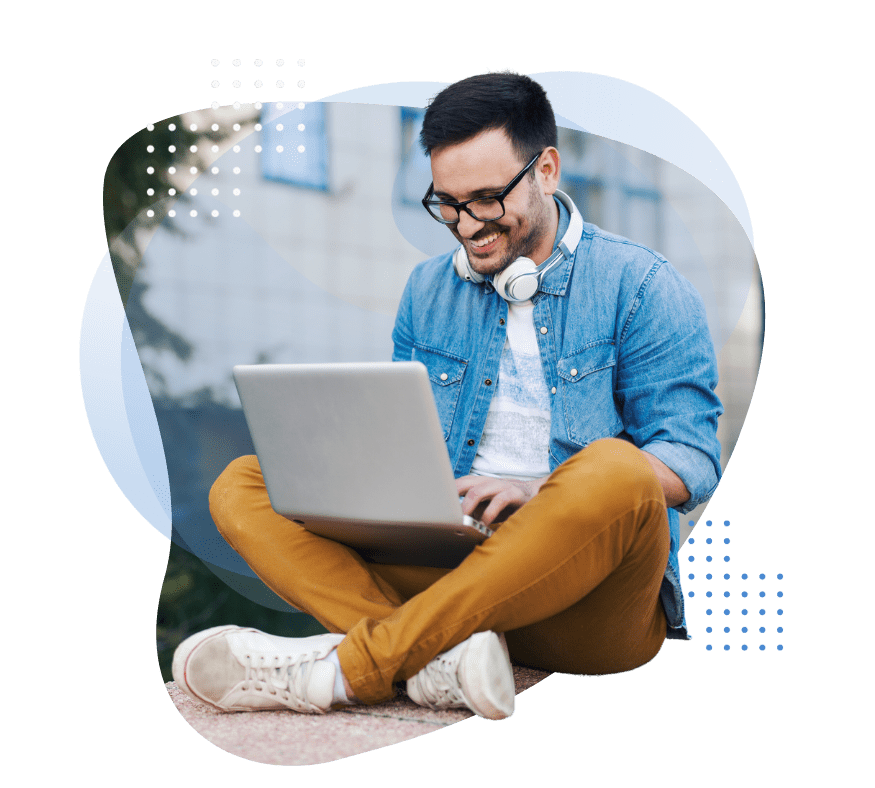 Our staff augmentation solution lets you keep up with the rapidly changing technology landscape and make more informed decisions through data analysis and insights tailored for your program needs.
Support selection of customer's preferred VMS

Configure your VMS solution to increase program efficiency

Configure VMS dashboards and reports (WRAP optional?)

Monitor program metric

s, track the success of a staffing program, and identify areas for improvement.
Measure your program success
Here are a few examples of staffing program metrics that can be used to measure the effectiveness of a staffing program:
Diversity and inclusion metrics
Get top talent on-demand with Workspend staff aug services
Fill talent gaps quickly, make educated data-driven decisions and drive growth. Get in touch to learn more.