Our case studies are a testament to our expertise in helping organizations gain better control and insight into their global contingent workforce and achieve business outcomes.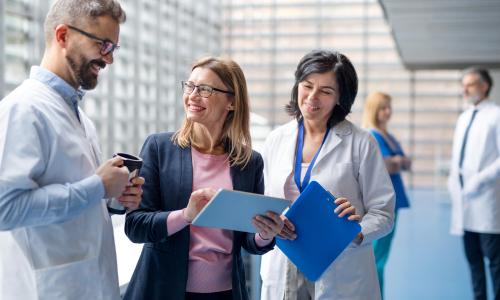 This pharmaceuticals company wanted to gain visibility into it's global non-employee workforce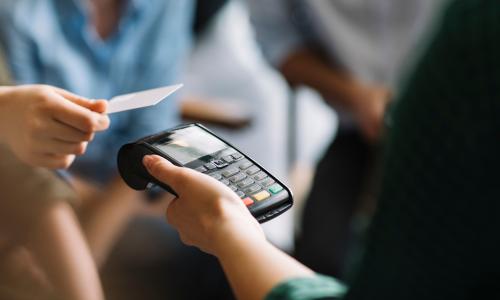 A chain of retail outlets wanted to gain visibility into their contingent workforce program and experience MSP innovation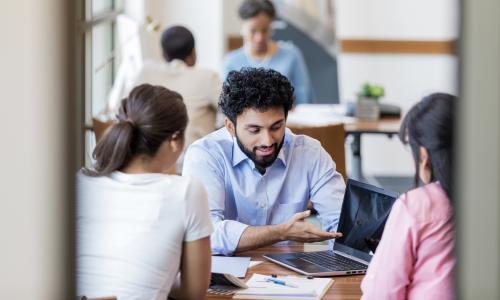 This student loan provider needed to replace its incumbent managed service provider with a more agile and advanced MSP solution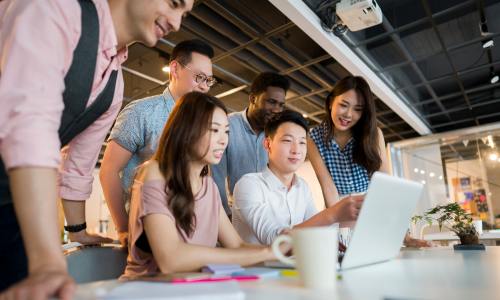 This tech firm sought to gain visibility and control over their onshore and offshore contingent labor spend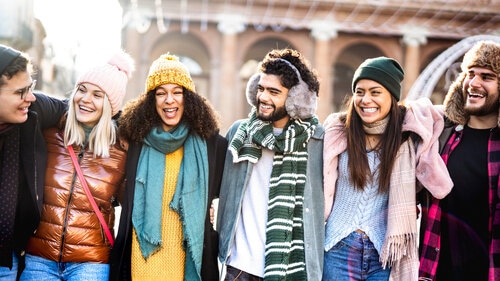 A university was looking to gain efficiencies from leveraging a vendor management system (VMS)
"The Workspend team was able to deliver innovation in talent sourcing, while helping us rationalize our supplier base. This has resulted in us not only realizing cost savings, but also reducing our average time-to-fill, improving bill-rate management, and reducing max-bill rates."
"Having Workspend on board helped us refocus on our contingent labor strategy as they took full charge of dealing with our supplier base. Ultimately, we were able to not just rationalize supplier cost, but also reshape our overall labor strategy. It's been a win-win for us"
"Working with the tool opened up our eyes to the possibilities; compliance, standardized processes, and easy reporting functionality have helped us immensely. We're now able to focus on the strategic mission of our organization: educating our future leaders, as opposed to being burdened with administrative tasks."
"It's our first time working with an MSP, but our team has felt really comfortable working with the Workspend team – they really do feel like an extension of our group. With their support, we were able to deliver on our goals to the executive team well ahead of time. It has been a pleasure working with the Workspend team!"
Get in touch. Let's talk about how we can help meet your goals.