Diversity
Workspend is a Certified Minority Business Enterprise (MBE)
An MSP Diversity Supplier
As a minority-owned business we are proud to expand the diversity spend opportunities of our clients and channel partners. As a Managed Services Provider (MSP), Workspend's success is largely determined by the effectiveness of our talent supply chain.
The greater the impact from our staffing suppliers, the better the results for Workspend. As a result, our diversity initiatives seek to attract and foster strong relationships with staffing suppliers capable of not only providing diversity spend, but for providing value that is heads-and-shoulders above that of other providers.
Helping our clients achieve their diversity spend goals is just one positive result that we strive for. We also pride ourselves in our ability to attract and retain a diverse workforce that is a reflection of the needs of our clients and of the marketplace at large. Diversity is a key component of our corporate culture, as is evidenced by the fact that our leadership team and workforce is highly diverse.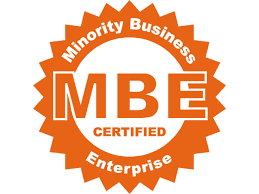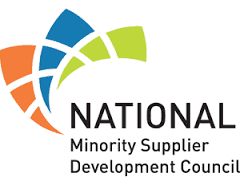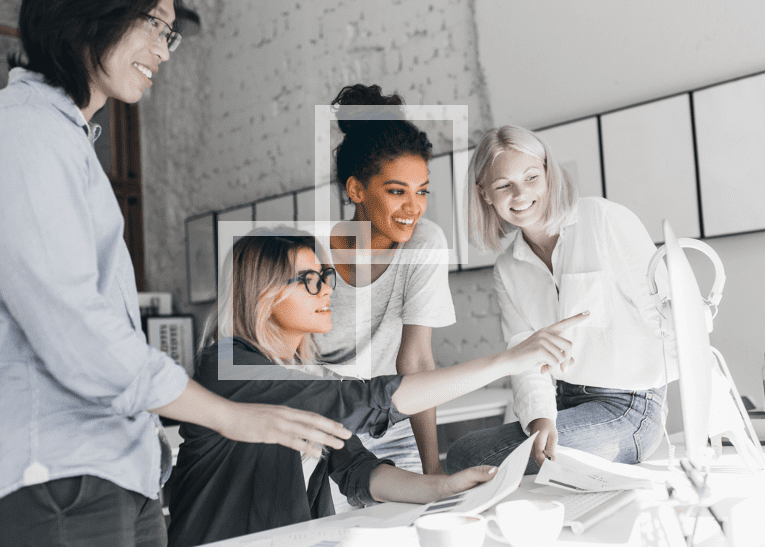 Benefits of Employing a Diversity Supplier MSP to Achieve your Diversity Spend Objectives
1. Engage with a diverse talent supplier and tech partner ecosystem.
2. Existing and new diversity spend suppliers can be monitored and accounted for in your program.
3. Help with sourcing diversity-classified suppliers and ensure the diversity spend ecosystem is up-to-date in real-time.
4. Generate reports for purposes of reviewing diversity spend objectives.
A Diverse Talent Supply Chain
Workspend supports its customers in fostering and mentoring a diverse talent supply chain through various internal initiatives. These initiatives include Workspend's Diversity Mentor Program and Workspend's Diversity Leadership Council.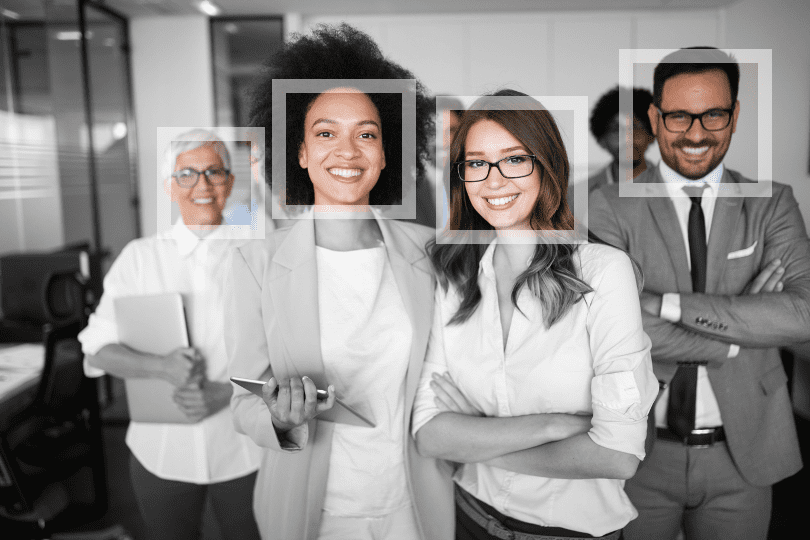 The Managed Services Provider (MSP) or services partner whose services you use to manage your contingent workforce, and is certified as meeting the qualifications of being a diverse company. As an example, Workspend is a minority-owned organization that meets the qualifying criteria of providing diversity spend.
These members of the talent supply chain are indirectly tied to your business but play an essential role in maximizing your diversity spend. They meet the criteria necessary to be assigned a diversity classification. As an example, Workspend can partner with a Vendor Management System (MVS) and/or talent supplier to multiply your opportunities to gain diversity spend.
We're Gold Sponsors of Social Joy

We encourage our suppliers and customers to embrace diversity in the way they think and work; in everything they do.  We're GOLD SPONSORS of SocialJoy, a not-for-profit organization dedicated to promoting positive work-life experiences. Programs include Diversity, Career Mentoring, and Woman in IT.