Vendor Management Systems (VMS) are computing platforms used by businesses to manage the activities of their indirect staffing suppliers. They are a subset of supply-chain management systems, and they become important when organizations operate with a long-list of suppliers. 
One category of procurement where VMS solutions are extremely popular is in the provisioning of contingent (also known as 'indirect') workers. It is a characteristic of talent sourcing in the 21st century that supply of suitably qualified and experienced talent falls short of demand.
As of November 10, 2020, the U.S. Bureau of Labor Statistics claimed that there are around 6.4 million vacancies in the U.S. labor market, and 86,000 openings in the Information industry alone. As business take steps to fill vacancies by reaching into local and international talent pools, they inevitable broaden they supply-chain and, when this happens, Vendor Management Systems become essential.
Vendor Management Systems streamline the management of staffing firms, and their activities – i.e. recruitment, expense and timesheet management, billing etc. That pre-supposes filling vacancies with contingent workers via indirect staffing vendors is the way to go. Nowadays, there are other ways to source the talent you need, and to get your jobs done. For example, Statement-of-Work contracts, Direct Sourcing of talent through talent portals and social media marketing, also Micro-Task portals like Upwork, Fiverr and Freelancer are other ways to think about.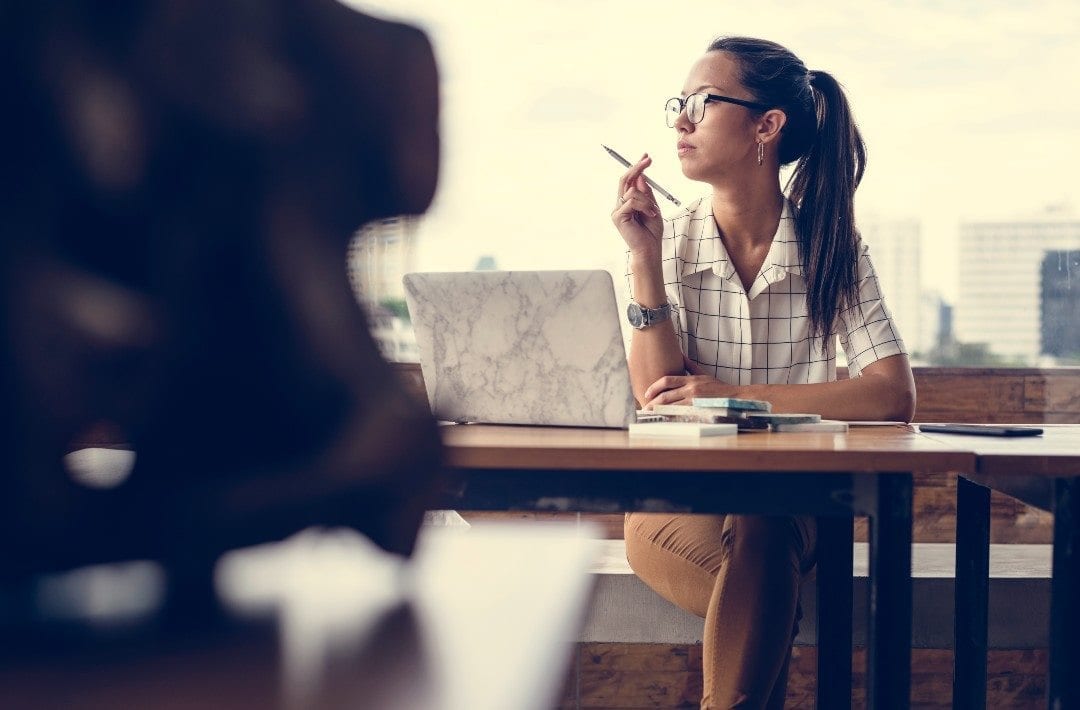 What does the future look like for the VMS?
Today, flexible and contingent workers represent a significant part of the permanent workforce. Employers have found advantages in this new-found ability to turn-up and turn-down the volume of contractors in their working capacity; it's proven invaluable to manage the ebb and flow of business demands. There are also economies too in employment costs, not to mention risk advantages.
The emergence of a 'gig' economy characterized by workers happy to run multiple employments and perform short-term gigs is today powered by social platforms like LinkedIn—and micro-task portals like Upwork, Fiverr, Toptal and Freelancer. It means that indirect sourcing of contractors through staffing vendors is no longer the only way to get work done.
Modern employers scarred by near-continuous staff re-orgs are determined not to go back to an age when full-time employment contracts were the default mechanism to hire workers.
Faced by this paradigm shift in market expectations, the tech industry has re-invented the humble Vendor Management System into something beyond the yesteryear tools previously used to manage squabbling staffing vendors charging exorbitant fees. Technology advances like artificial intelligence, video conferencing, chatbots, software robots, big data, mobile computing, blockchain and cloud computing, etc. are now webbed into the feature-set of your VMS.
It means much of the 'human-in-the-loop' activity required to run a contingent workforce is largely performed by software robots.
Arduous administrative tasks, such as background checks, are now made simpler and more robust thanks to clever computing algorithms.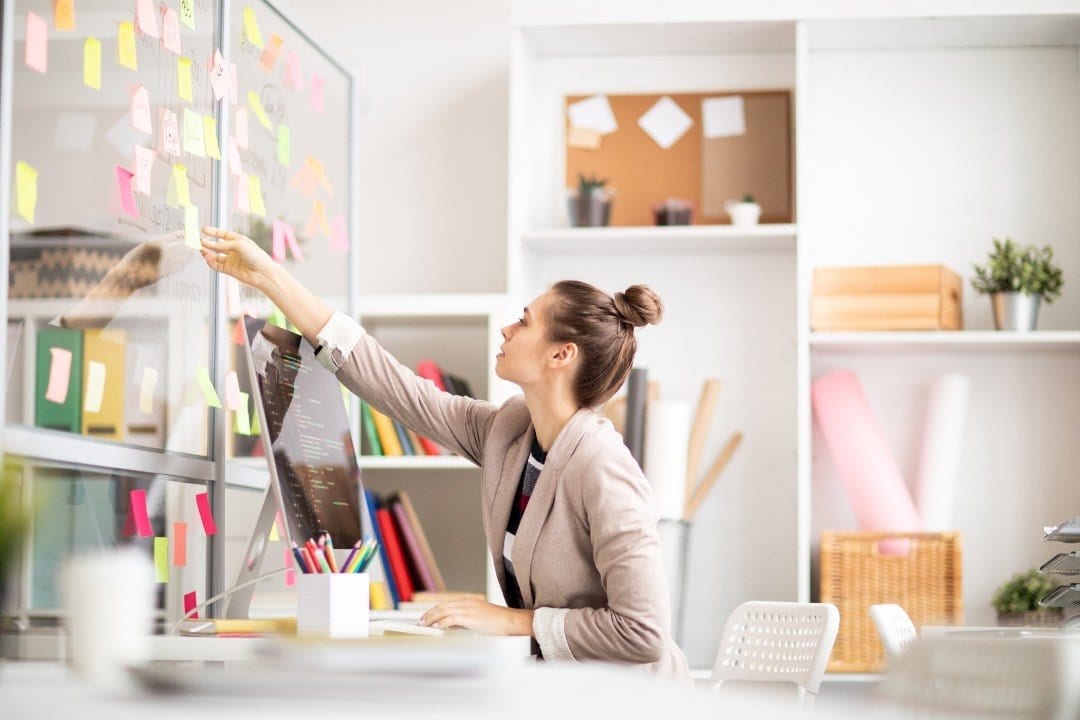 The VMS has adapted to serve an evolving workforce design
Back in the days when Vendor Management Systems were introduced, the majority of the workforce comprised of full-time contracted employees.  The early VMS solutions displaced spreadsheets to organize and manage indirect staffing vendors in a slightly smarter way that Microsoft Excel ever could.  The contingent workers were largely temps contracted to fill the voids in the workforce left by carers, soon-to-be parents and sudden shifts in resourcing and skills demands.  Today, the workforce landscape is surprisingly different; and organizations are having to be far more determined and creative in how they go about finding their best-fit talent, at the right time and price.
Compare modern cloud-born Vendor Management Systems with the first generation of SaaS platforms and they are unrecognizable, principally because of the much broader suite of capabilities they now have to possess in order to serve organizations embracing a permanent flexible workforce.  Another key factor however is the impact of the march of tech innovation.  Technologies such as Artificial Intelligence, Blockchain, Robotic Process Automation, Video Conferencing and Chatbots are now interwoven into workflows.  Additionally, cloud computing and mobile computing have each played their role to unlock new ways to process, analyze and share information.  Most of the newer VMS solutions you will encounter are mobile first and able to support over 90% of their features on a small smartphone form factor.
One final point about the latest state-of-the-art when it comes to VMS platforms is their architectural footprint.  Much in the same way as many other software products (and companies) of the 2000's, a desire in VMS vendors to attempt to 'build everything into the box' and 'ignore any technologies not made here' has thankfully subsided since the mini tech revolution that we now call cloud computing.  Newer VMS solutions are architected on a glueware model, which means they easily integrate with incumbent systems (like ERP, HR, etc.) and best of breed SaaS solutions (like TalentNeuron and HackerRank) can be neatly woven into your workforce management automations.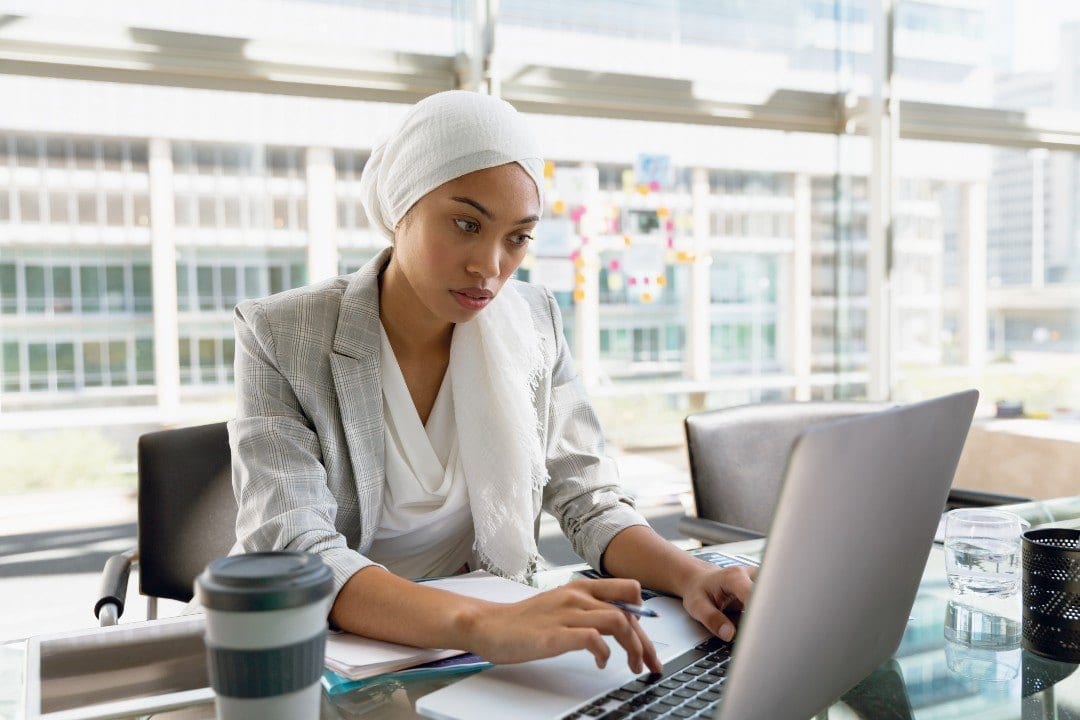 Summary – And where does Workspend fit in?
It would be a natural instinct, if you believe a VMS is right for you, to approach Vendor Management Software companies in order to procure one.  But a VMS is only one part of the solution to maximizing the potential of your flexible workforce. Another key element is turning this technology into an effective workforce management tech ecosystem is to manage the journey from where you are today—with your people, processes, technologies and data assets used to manage a flexible workforce—to your future wanted state. 
Like any change process, the project to transform your approach to talent management towards a Total Talent Management (TTM) approach is not without its pains and complexities.  And, because every organization is different in its purpose, make-up and approaches, there will inevitably be a significant amount of tweaking needed to make technology useful.  While all of the major VMS platforms are now capable of delivering the outcomes you seek, not one of them can achieve this out-of-the-box.
In this role, Managed Service Providers (MSPs) and flexible workforce advisory firms like Workspend act as honest brokers and independently minded curators of solutions.
We regularly run flipchart sessions with talent leaders and procurers to determine the best-fit approach and tech ecosystem needed to make flexible working 'work' for businesses around the world.  It's the simplest way to chart out the ambitions, opportunities and potential roadblocks for VMS software.  If you've not had a chat with one of our flexible workforce consultants yet, it's a good place to get your VMS journey on the road.
CONTACT US ABOUT A FLIPCHART SESSION

TODAY
Workspend is a woman-led, diversity MSP with a global footprint that helps organizations to source, manage and nurture a flexible workforce as part of their total talent agendas.  We drive value from your contingent workforce; managing your hires and controlling the spend.  Our clients benefit from partnering with an MSP focused on outcomes and continuous year-on-year improvement that is also a diverse supplier.  Our innovations in technology, processes and compliance governance serve to bring our clients a competitive advantage.  To find out more about the benefits of using a Diverse MSP, find out here.
Ian Tomlin is a management consultant and writer on the subject of enterprise computing and organizational design.  He serves on the Workspend Management Team.  Ian has written several books on the subject of digital transformation, cloud computing, social operating systems, codeless applications development, business intelligence, data science, office security, customer data platforms, vendor management systems, Managed Service Provisioning (MSP), customer experience, and organizational design.  He can be reached via LinkedIn or Twitter.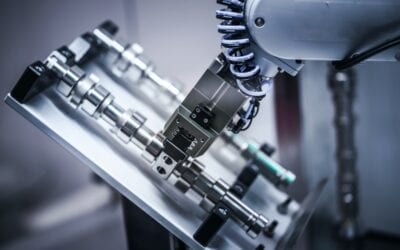 Will smart machines replace human workers? How human intelligence can work with artificial intelligence to produce augmented intelligence.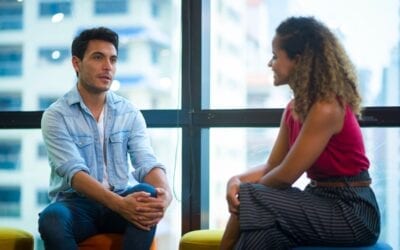 Discover what businesses need to dramatically improve gender equality and meet the needs of what women want in the workplace in 2021.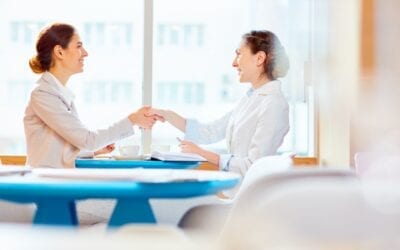 Discover the factors that will be a significant focus for recruiters for the coming years with the recruitment landscape rapidly changing.