Hybrid, flexible, remote… there are lots of new terms being used these days to describe what more and more people are referring to as the extended workforce. But what is it? Why is it different to what has come before? And why should you care?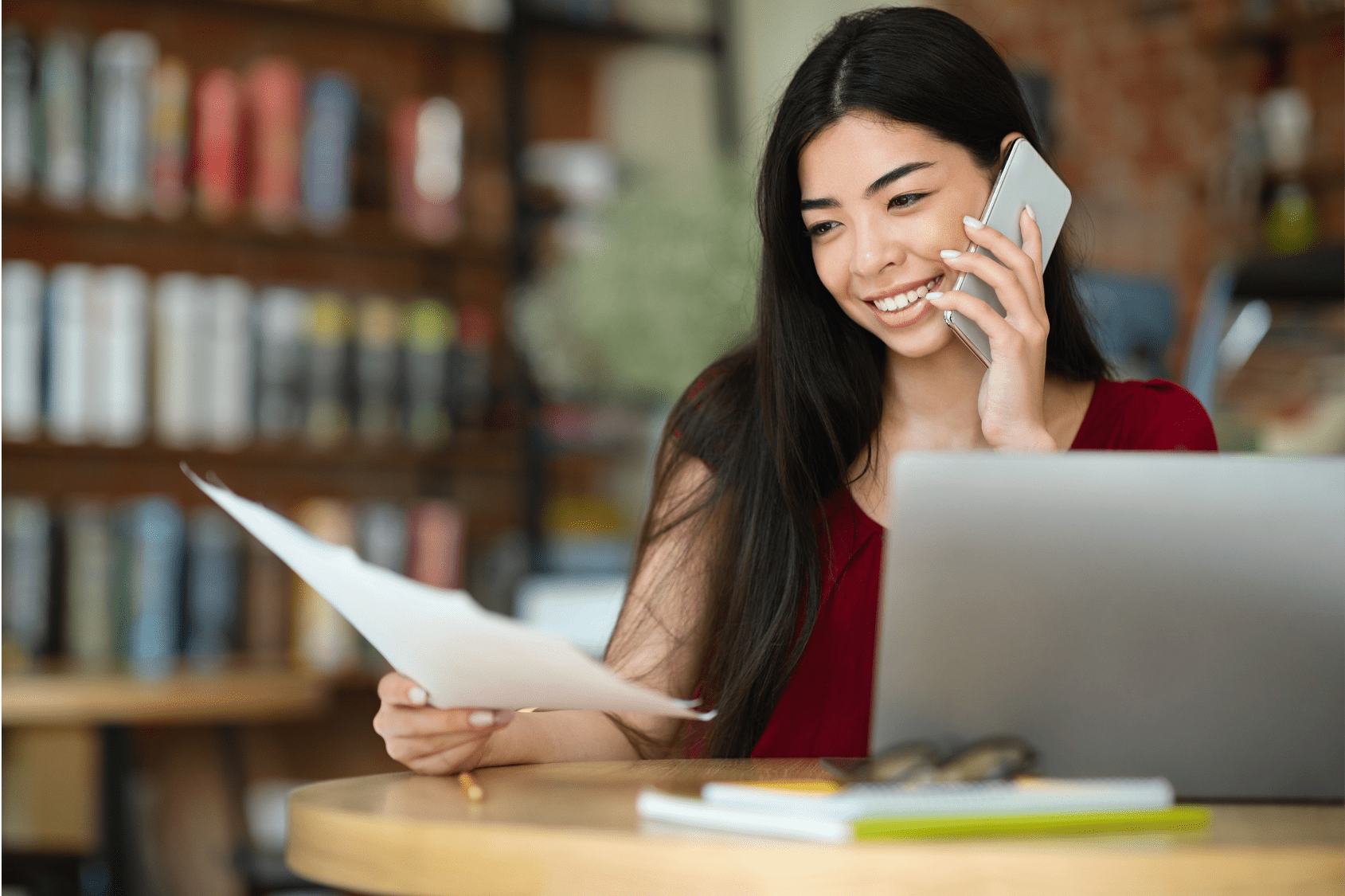 The year an extended workforce
became the norm
A newly published report by Microsoft Corporation on the impact of the 2020 pandemic on workforce design and behaviors suggests argues that a hybrid workforce model is here to stay, and that many firms are already revisiting their go-forward physical office requirements in light of these changes.  They conclude,
"One of the brightest sides of the shift to remote work is that it widens the talent marketplace. Remote job postings on LinkedIn increased more than five times during the pandemic, and people are taking notice. Forty-six percent of remote workers we surveyed are planning to move to a new location this year because they can now work remotely. People no longer have to leave their desk, house or community to expand their career, and it will have profound impacts on the talent landscape."
COVID-19 shook up the business world.  It encouraged business leaders to do something most had previously resisted; namely, to have their people work from home instead of insisting they commute into company offices every day.  The skeletons in the closet they feared most, such as a downswing in productivity, shortcomings in technology, the potential loss of data, and negative impacts on workforce moral and engagement – well, for the majority, they didn't really turn out to be that significant.
Finding talent under lock-down
With their workforce successfully operating remotely, businesses turned to the issue of filling urgent vacancies and conversations quickly turned to the demographic of the audience. 
Whether it was because of the practicalities of recruiting while under lockdown, the result of trial and error, or simply down to plain common sense, most managers realized it was a nonsense to demand that only potential candidates within a commutable distance be longlisted for an opportunity.
This downplaying of the importance of selecting talent that is 'local' has completely re-engineered the employment market.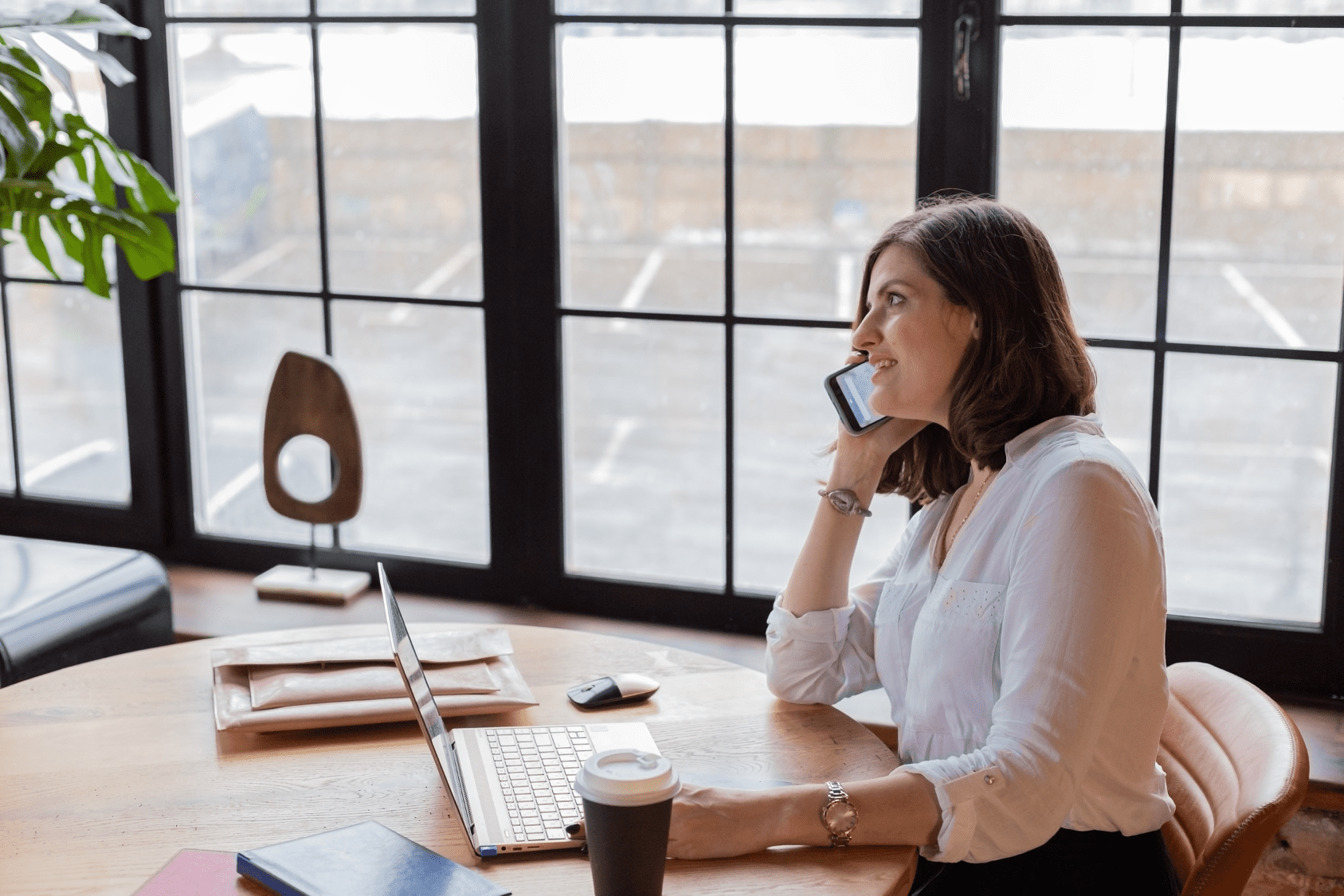 Cashing in on the local premium
All western world employers pay a premium to source talent within commuter distance of their offices.  This is inevitable as labor markets around the world are impacted by the state of health of economies, the paucity of talent, the quality of education systems and the cost of living that exists within the country. 
Employers in the US take for granted that a worker employed locally will cost more than a contractor operating from their home office overseas.  With employers today already operating virtually with their existing workforce, it's difficult to argue the case they should pay more for local talent 'just in case' the policy of flexible work changes and people are required to return to the office.
While the current level of remote working continues, the proportion of the workforce that works remotely is progressively growing.  For organizations cashing in on more affordable remote working talent, returning to the office on mass will, in the not too distance future, become impractical, even if it were judged to be desirable.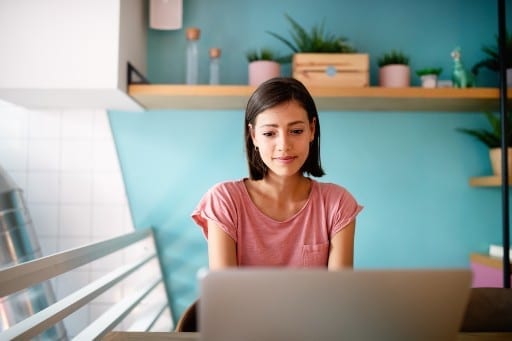 Learning to live with the new normal
The Microsoft report suggests that many companies, including their own, have already drifted beyond the tipping point where their company culture and working behaviors can return to how they were before the pandemic.   An interesting statistic that comes out of Microsoft's survey is that 66 percent of business decision makers are already considering redesigning physical spaces to better accommodate hybrid work environments. 
The world of business, and indeed the workforce, has been forcibly extended.  Like a coiled spring that has been stretched and lost its ability to return to its previous form, the workforces of many businesses have grown into this new reality.  Gaps in the workforce have been filled by new starters that will now be difficult to replace locally.  Hiring economies now realized from hiring remote workers over the past 18-months are going to be hard to ignore.
Talent leaders and hiring managers will have to come to terms with how they will fashion their physical and virtual office workplaces to support the people, processes and data governance of business.  Inevitably, there has been a cost to this shift to virtual working, but it exists more in the softer side of business operations – chiefly in areas of ideation, collaboration, emotional support, workforce training and tacit knowledge retention – and even in these areas, businesses will have to work out how to achieve similar outcomes in new ways.
Daniel Rothberg, President of Workspend, gives his perspective on the Extended Workforce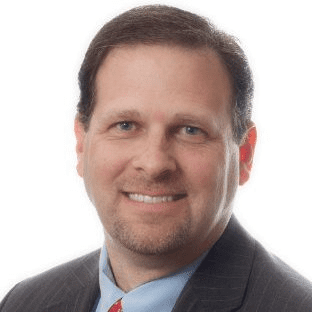 "The shift to an extended workforce has moved well beyond just a trend. Historically we would seek MSP service professionals in a specific city; however, now we are seeking them in specific time zones opening up a far broader range of talent for consideration.  We are seeing similar requirements from clients where traditionally in-office jobs are now opening up to the most qualified candidate regardless of location. This is an exciting shift that in the long run will ultimately benefit workers and customers alike."
Workspend is a woman-led, diversity MSP with a global footprint that helps organizations to source, manage and nurture a flexible workforce as part of their total talent agendas.  We drive value from your contingent workforce; managing your hires and controlling the spend.  Our clients benefit from partnering with an MSP focused on outcomes and continuous year-on-year improvement that is also a diverse supplier.  Our innovations in technology, processes and compliance governance serve to bring our clients a competitive advantage.  To find out more about the benefits of using a Diverse MSP, find out here.
Ian Tomlin is a management consultant and writer on the subject of enterprise computing and organizational design.  He serves on the Workspend Management Team.  Ian has written several books on the subject of digital transformation, cloud computing, social operating systems, codeless applications development, business intelligence, data science, office security, customer data platforms, vendor management systems, Managed Service Provisioning (MSP), customer experience, and organizational design.  He can be reached via LinkedIn or Twitter.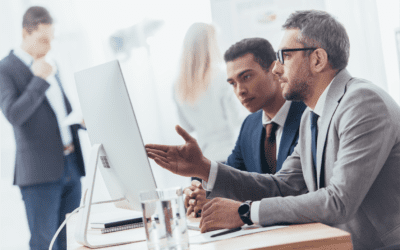 Talent leaders know only too well how important effective internal communication is to workforce engagement. The pandemic has created a new workforce reality and it's redefining how internal marketing practitioners perform their art. In this article, Ian Tomlin, lead...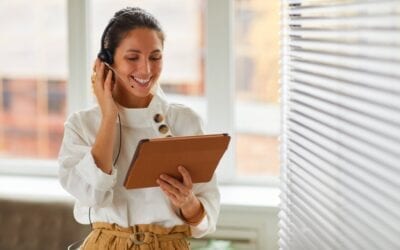 With many organizations planning a hybrid virtual model combining remote work with time in the office a wave of uncertainty hits employees.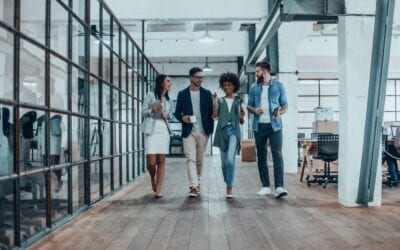 Remote working has kept many businesses and economies going. But at what cost to employee morale, wellbeing and commitment?