Our highly tailored flex-up and flex-down global Managed Service Provider (MSP) solutions produce predictable economies that we pass on to our clients.
Organizations use Managed Service Providers (MSP) to formalize, orchestrate and operate the indirect staffing supply chain on their behalf, for a small fee levied from incomes made by the provisioning staffing vendors that source the contingent talent their business needs.
Workspend has evolved the MSP role towards a purpose-designed service delivery model. Our Flex MSP solution combines best-in-class technology – to automate many of the largely manual data processing tasks – with onsite, offsite, and offshore service delivery to achieve operational economies for managed workforce programs. Flex MSP allows you to flex up and flex down your requirements according to workforce management demands.
We deliver the same uncompromising levels of MSP service delivery performance on a lower operating cost base. As a result, we achieve bigger economies through best-practice delivery that we pass on to our customers in the form of reduced fees.
Value-adding outcomes include:
Extend your talent reach globally
Make indirect spend transparent, manage costs better
Minimize staffing agency fees
Prevent over-paying for talent by balancing job category rates with the market rate
Manage day-to-day operations, governance, talent onboarding, compliance risk, and payroll
Install and operate a Vendor Management System (VMS) to automate processes
Improved service delivery model
Combining onsite, onshore, and offshore teams to optimize every step in your talent supply chain.
Access to the latest software
Our software can react and adapt faster, as it leverages automation, AI, Blockchain, Big Data, etc., boosting productivity, cutting time, processing costs and overheads.
Faster time-to-value
Thanks to the rapid data integration tooling that of the VMS solutions we use, you won't wait long before rewards start to come through.
A continuous improvement culture
A continuous improvement culture supported by dedicated quality management and service improvement teams.
Design thinking
An approach to advisory services that results in a fit-for-purpose program design and implementation plan tailored to the precise needs of your business.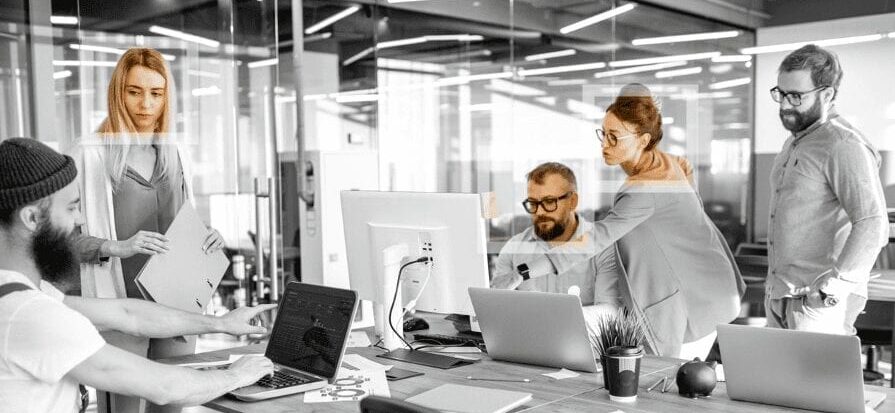 FULL MSP
For organizations looking for a white-glove, full service delivery model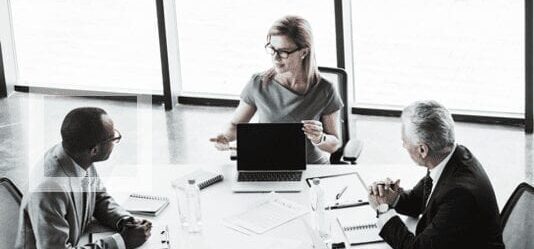 LITE MSP
For organizations seeking 'MSP by Design'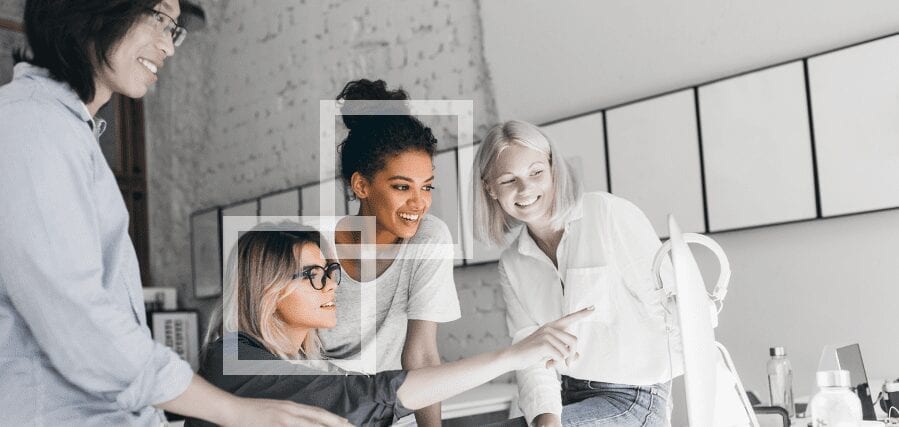 SELF-SERVICE
For those who need design-deploy-train-handover support, along with ongoing market insights, analytics, scaling, and optional continuous improvement advisory services
The Managed Service Provider (MSP) function has been challenged of late for its usefulness and value for money, largely because many incumbent MSPs fail to execute the model well.  By this, we mean:
Charging exorbitant fees themselves that don't deliver value-for-money
Getting in the way between the organization and agencies that do the hard work to find hard-to-reach talent
Once through the honeymoon period, settling for mediocre performance
Does it sound like your experience? At Workspend we acknowledge the impersonal, one-size-fits-all approach that prevails within the industry. Get in touch and find out how we're different.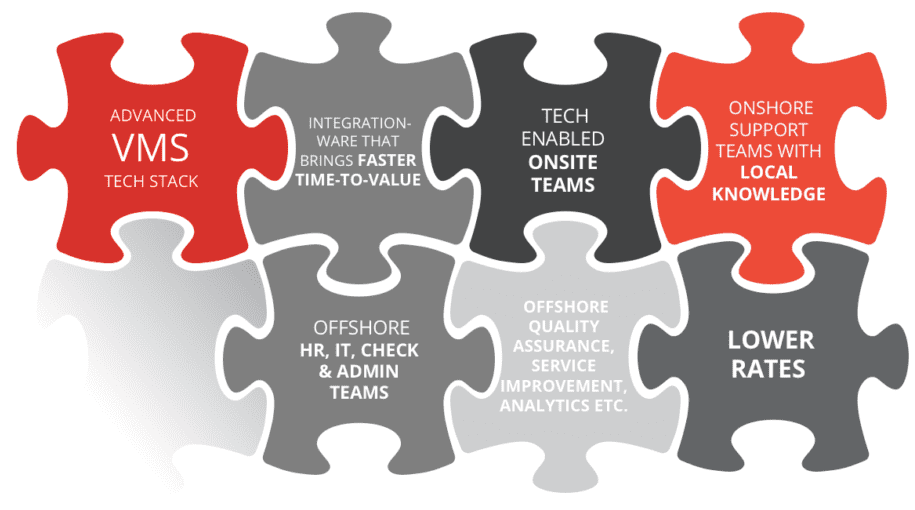 Let's discuss how we can align your talent strategy to your business goals.