Contingent Workforce Journal
Read news on contingent workforce management, updated monthly.
Our interest topics:  #ContingentWorkforceManagement, #TotalTalentManagement, Statement-of-Work, FutureofWork, #GigWorking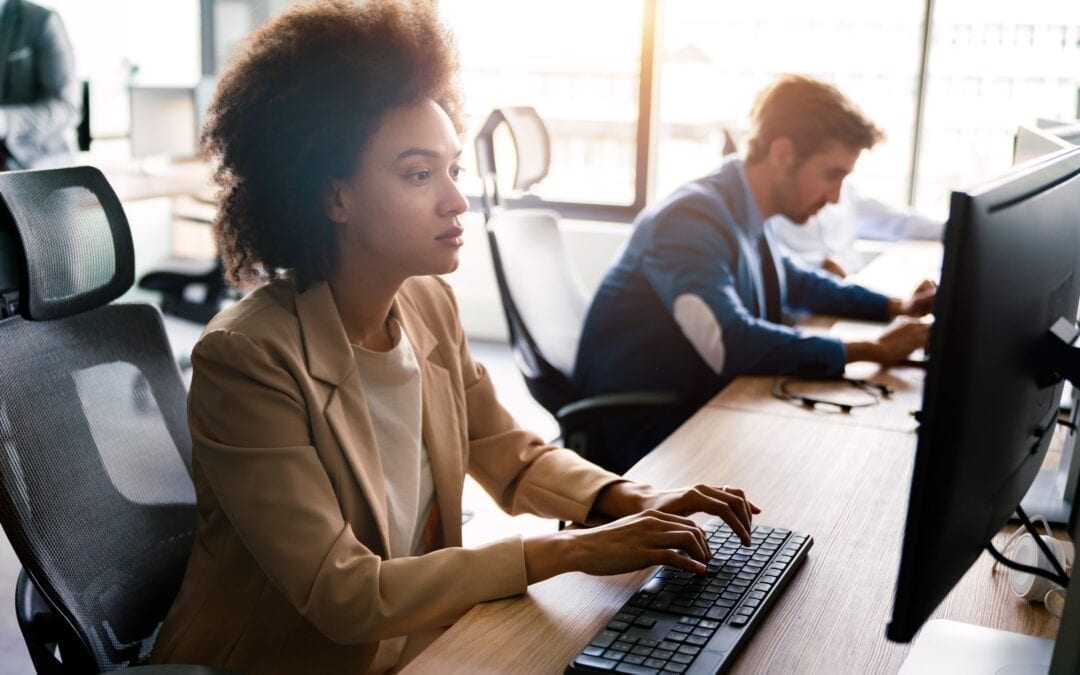 Two of the more common acronyms used in the workforce management industry this year have been 'RPO' (i.e., Recruitment Process Outsourcing) and 'MSP' (i.e., Managed Service Provisioning). It looks like 2021 might be the year when one gets subsumed by the other—but...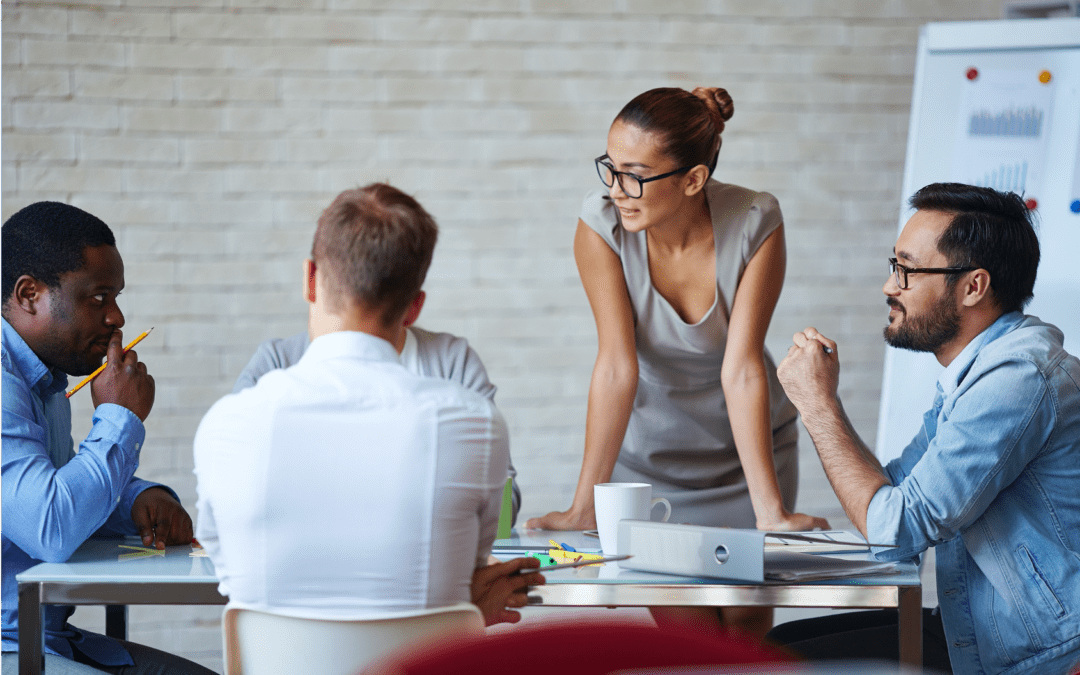 What it is a VMS?Vendor Management Systems (VMS) are computing platforms used by businesses to manage the activities of their indirect staffing suppliers. They are a subset of supply-chain management systems, and they become important when organizations operate with a...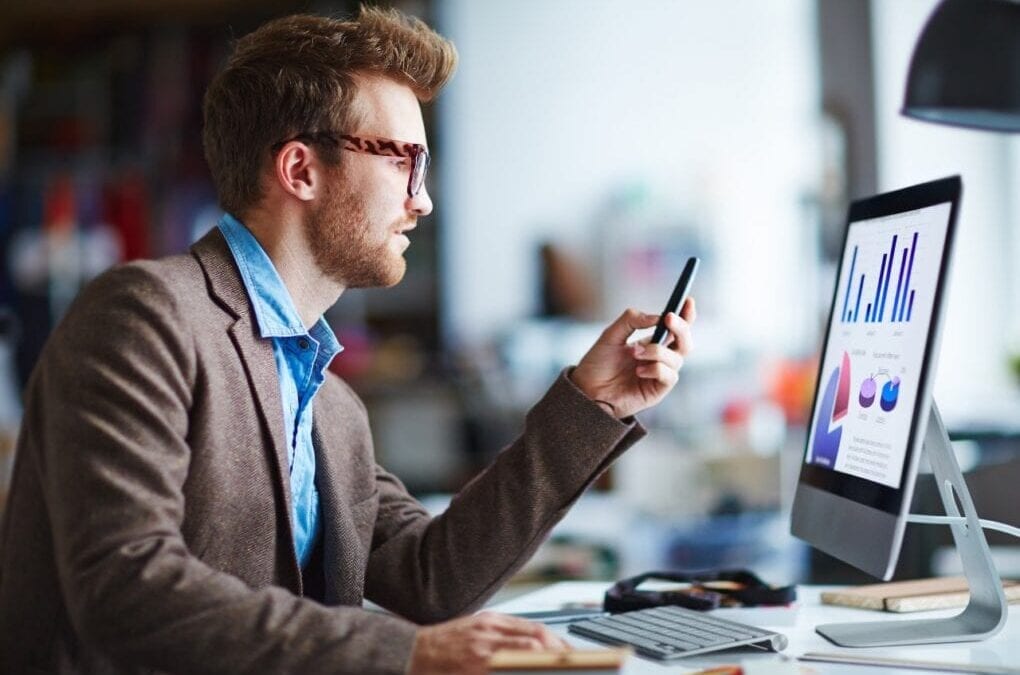 Automation of the tedious tasks within recruiting and workforce management is happening and there's plenty of opportunity to improve.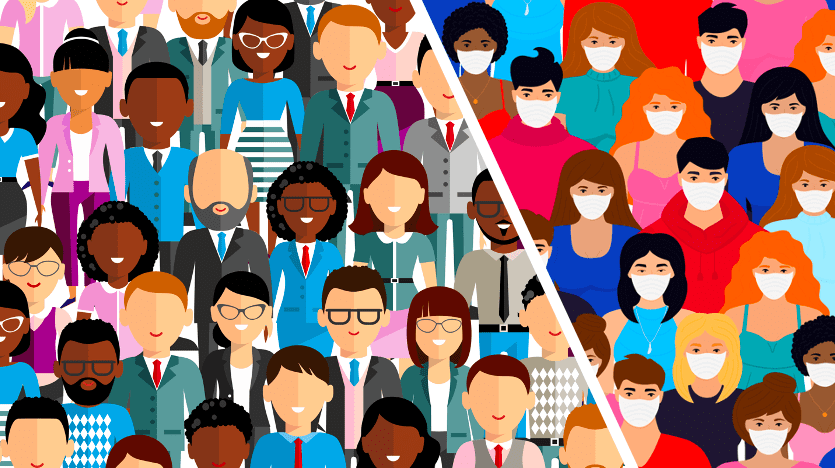 Lots of people are talking about the need for flexibility in the workforce as the economy bounces back from the pandemic. But why?
Industry News
(Updated Monthly)
Please note: The insights provided in this section are commonly republished from third-party sources. Articles are the exclusive opinions of the authors. Workspend accepts no liability for their accuracy or for any consequential impacts of any actions resulting from the use of this information.
No Results Found
The page you requested could not be found. Try refining your search, or use the navigation above to locate the post.

We make the flexible workforce work for businesses around the world.
Workspend is a flexible workforce MSP, adopting a forward-thinking approach. 
Always committed to continuous improvement, we harness innovation and a white-glove service approach to achieve stand-out results for our customers.
A diversity supplier and international company, we know it takes more than technology alone to make a flexible workforce work.
Organizations around the world trust in Workspend to drive value from their contingent workforce programs and control spend— to bring access to quality talent, nurture an effective supplier base to make it available, and help establish a strategy to procure and manage it. We help to mitigate risk on behalf of our clients, bring visibility to spend and always ensure compliance.
Workspend levers its deep industry expertise to manage programs for some of the best brands in the world across sectors like Life Sciences, Pharma, Financial Services, Energy/Utilities, Healthcare, Insurance, Retail, Aerospace, and Technology.
For more information, please get in touch www.workspend.com/contact